DIGIPRINT TECHNOLOGY
Welcome to a new millennium in mat design! Resilite's exclusive printing technology allows you to create vibrant, dramatic custom wrestling mats using high-resolution, photo-realistic graphics and images. DigiPrint is available on any new LiteWeight Mat, LiteWeight Wall Padding, or Wainscot Wall Padding.
REQUEST A QUOTE
UNLEASH YOUR IMAGINATION
DigiPrint is the ideal solution for mats and wall padding that have extra lettering, large logos, intricate detail, and even high-quality photographic images. Let our talented graphic artists turn your ideas into one-of-a-kind designs that will boost morale and make your program stand out!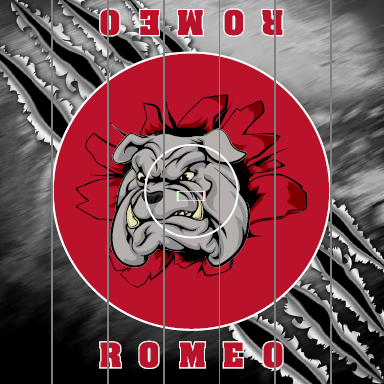 Unlimited colors and graphics printed in intricate detail with eco-friendly, UV-cured inks.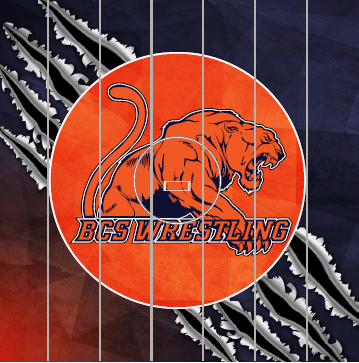 Includes a color enhancing topcoat for added durability and easy cleaning.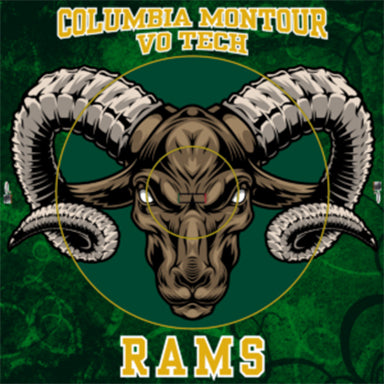 Features the same outstanding quality, durability, and warranty as a standard painted LiteWeight Mat.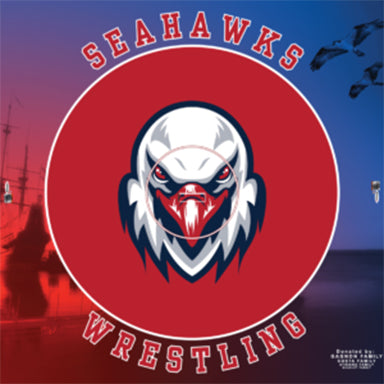 Available on any new Resilite LiteWeight Mat, LiteWeight Wall Padding, or Wainscot Wall Padding.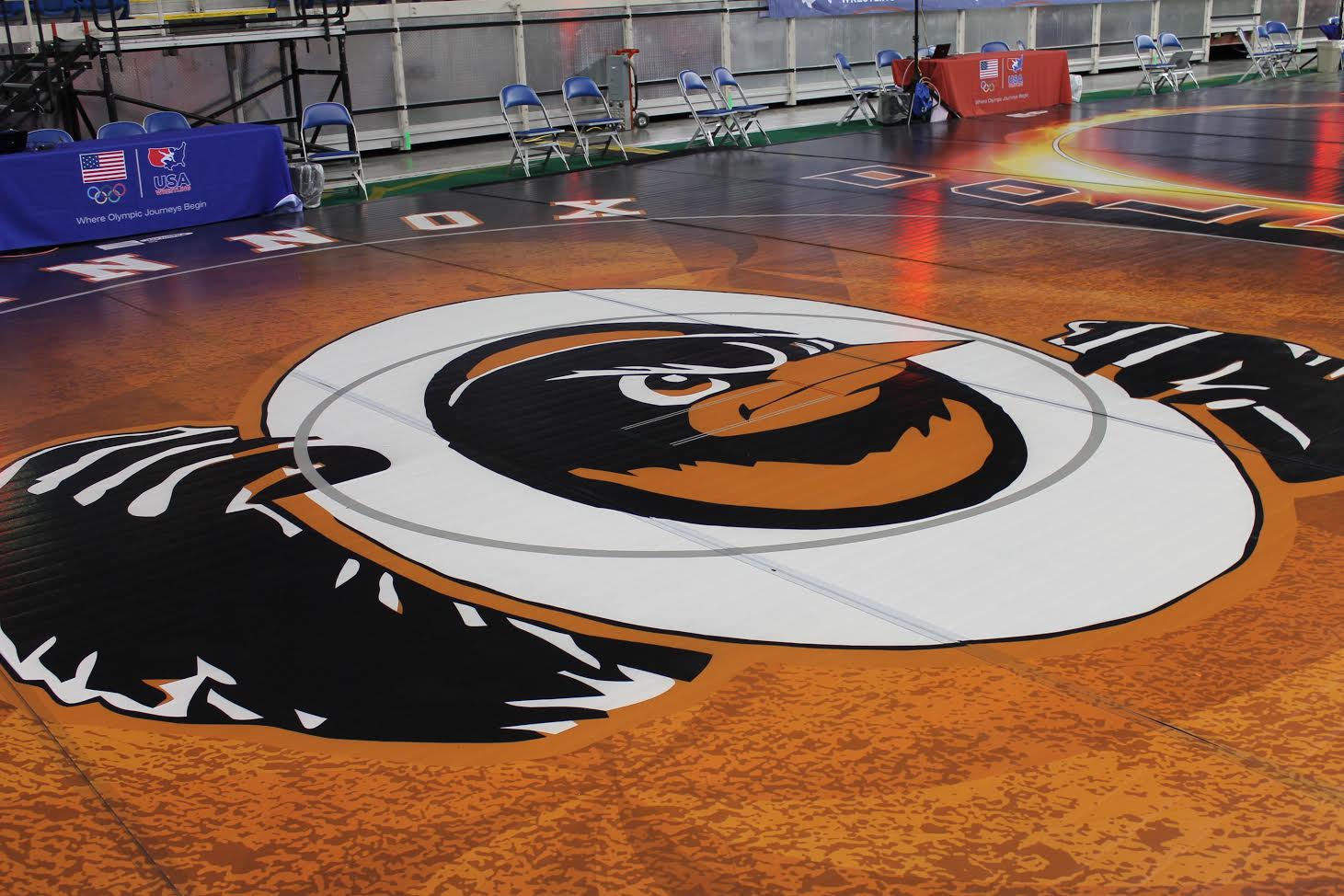 LITEWEIGHT MATS
Resilite LiteWeight Mats combine the most versatility with the greatest performance available. Resilite's LiteWeight Mat goes far above and beyond the dull, stiff surface used on other lightweight mats. They have the same feel as our Classic Mats with a bright look and durable finish last for years.
LEARN MORE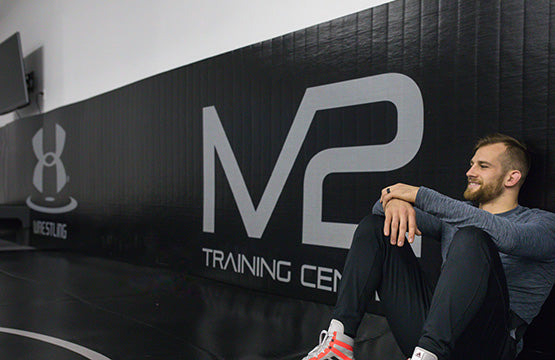 LITEWEIGHT WALL PADDING
Resilite's LiteWeight Padding provides continuous protection on walls for wrestling rooms, fitness areas, home gyms and exercise rooms, training rooms, preschools, daycares, and early childhood centers. LiteWeight Wall Padding is easy to install and can be color-matched to any Resilite Classic or LiteWeight Mat with 16 vinyl paint colors available. Or, showcase a truly stunning design with photo-realistic graphics in high-definition with Resilite's exclusive DigiPrint technology.
LEARN MORE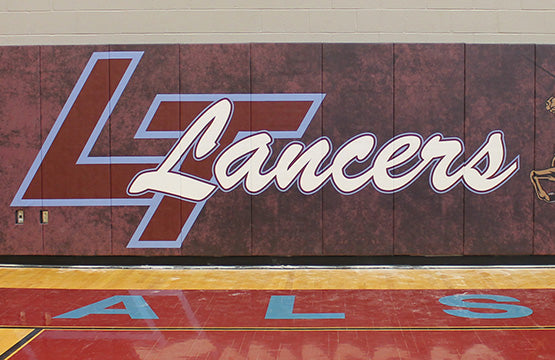 WAINSCOT WALL PADDING
Perfect for gymnasiums, fitness centers, basketball courts, and indoor walls, Wainscot Wall Padding Panels offer multiple protection, size, and installation styles for maximum versatility. The durable, 14-ounce reinforced laminate vinyl provides superior puncture, tear, and fire resistance in 12 fabric colors. Wainscot Wall Padding Panels are also easy to clean with built-in antibacterial and antifungal agents.
LEARN MORE
REQUEST A DIGIPRINT MAT QUOTE
DIGIPRINT TECHNOLOGY
page