KWIK-STIK WALL PADDING
Each item is made in America with only the finest foams and fabrics available so that you have the peace of mind that your facility is equipped to handle the training, impact, and punishment of multi-use fitness and athletic environments.
REQUEST A QUOTE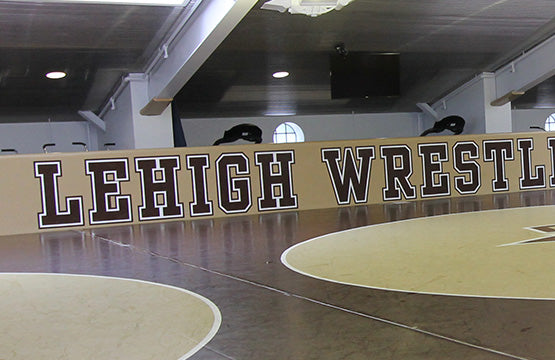 IDEAL FOR ANY INDOOR FACILITY
Kwik-Stik Padding offers medium-to-heavy duty continuous protection for wrestling rooms, gymnasiums, basketball courts, and defensive/tactical training rooms. Easy to clean, Kwik-Stik Wall Padding is available in 17 vinyl paint colors, can be customized with your artwork and graphics, and can be color-matched to any Resilite Classic or LiteWeight Mat.

CONTINUOUS PROTECTION ON WALLS

CAN BE CUSTOMIZED WITH YOUR ARTWORK

CAN BE COLOR MATCHED TO ANY RESILITE CLASSIC OR LITEWEIGHT MAT

MADE FROM HIGH-QUALITY MATERIALS THAT ARE EASY TO CLEAN AND DISINFECT
REQUEST A KWIK-STIK WALL PADDING QUOTE
KWIK-STIK WALL PADDING
page