CHEER AND STUNT
Resilite's cheer mats and skill shapes are designed to help athletes and coaches build the strong foundation necessary to develop competition-ready all-stars.
REACH FOR PERFECTION
All of Resilite's Cheerleading products and training aids are manufactured in the United States using the latest technology and best materials available.
From landing mats, skill cushions, and throw mats for cheer stunt training, to folding mats, incline mats, and skill shapes like the patented Smarter Spotter, octagons, and various home-use cheer mats and training aids – Resilite is your trusted source for performance cheerleading carpeted flooring, cheer mats, padding, and skill shapes that help develop all-stars.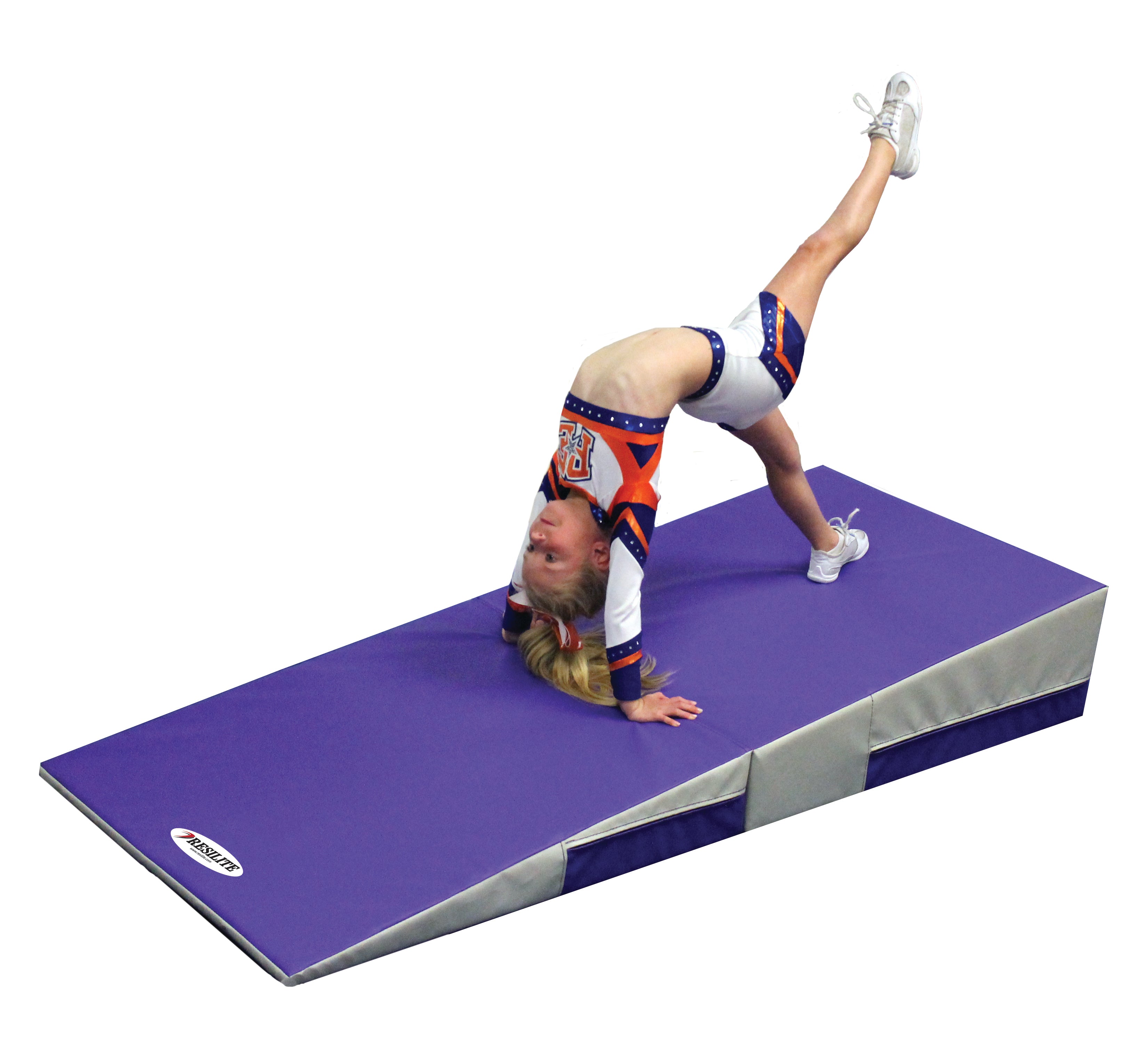 PRODUCTS FOR EVERY SKILL LEVEL
In addition, to cheer mats and floors, Resilite offers a vast line of innovative and progressive cheerleading products for stunting practice and competitive cheer.
Each cheerleading skill shape is designed with form and technique in mind. Innovative cheer training aids like the patented Smarter Spotter, Octagon Barrel, and Balance Trainer all help promote advanced skills such as tumbling, handsprings, walkovers, balance and strength.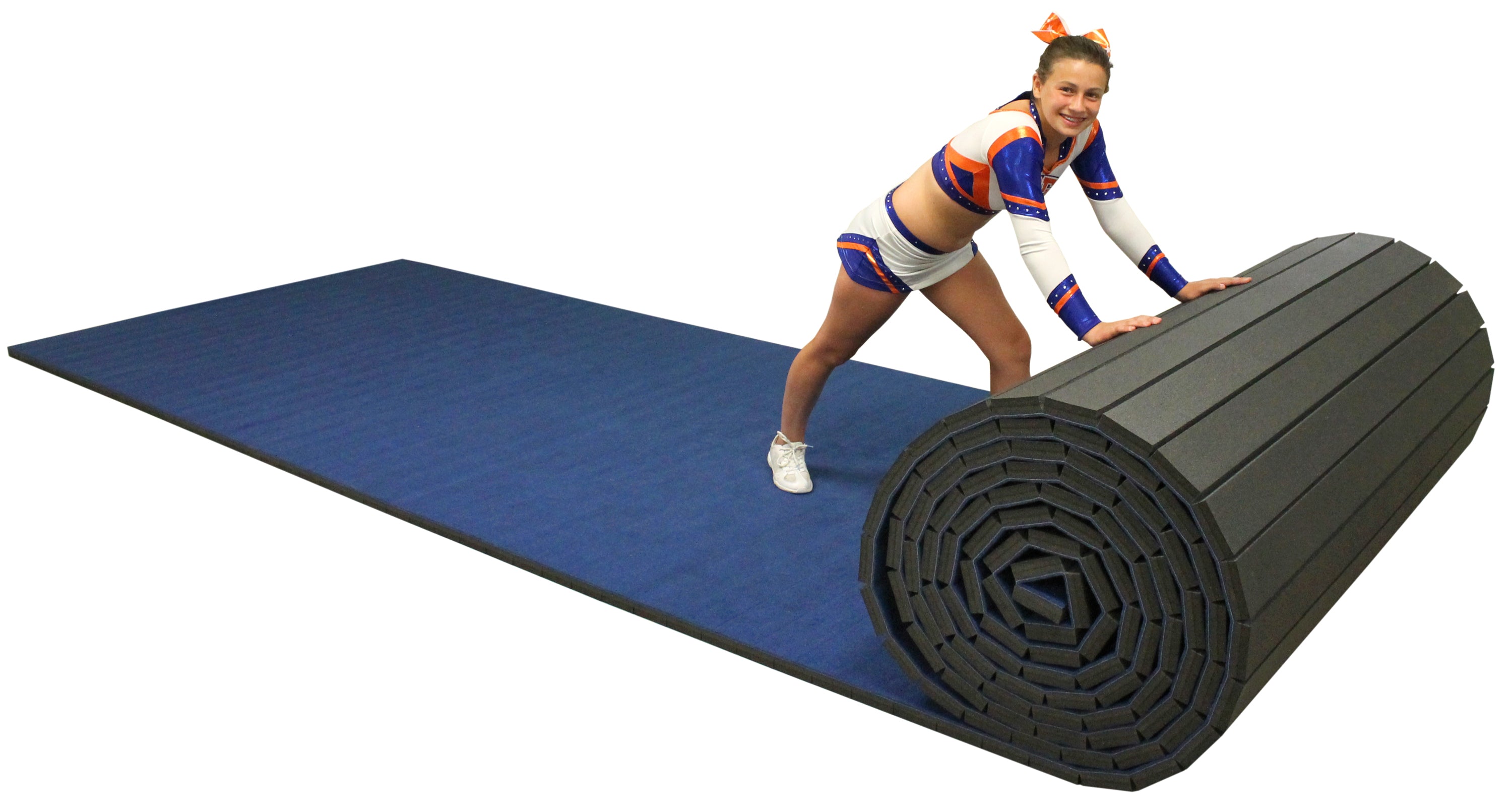 CARPET-BONDED FOAM
Our flex-cut, competition-ready Carpet Bonded Foam is made with high-quality cross-linked polythylene foam and heat laminated to 26-ounce needle punch carpet, ensuring a secure bond. Rolls are 6' wide by 42' to 43.5' long and are easy to set up, tear down, and store.
SHOP NOW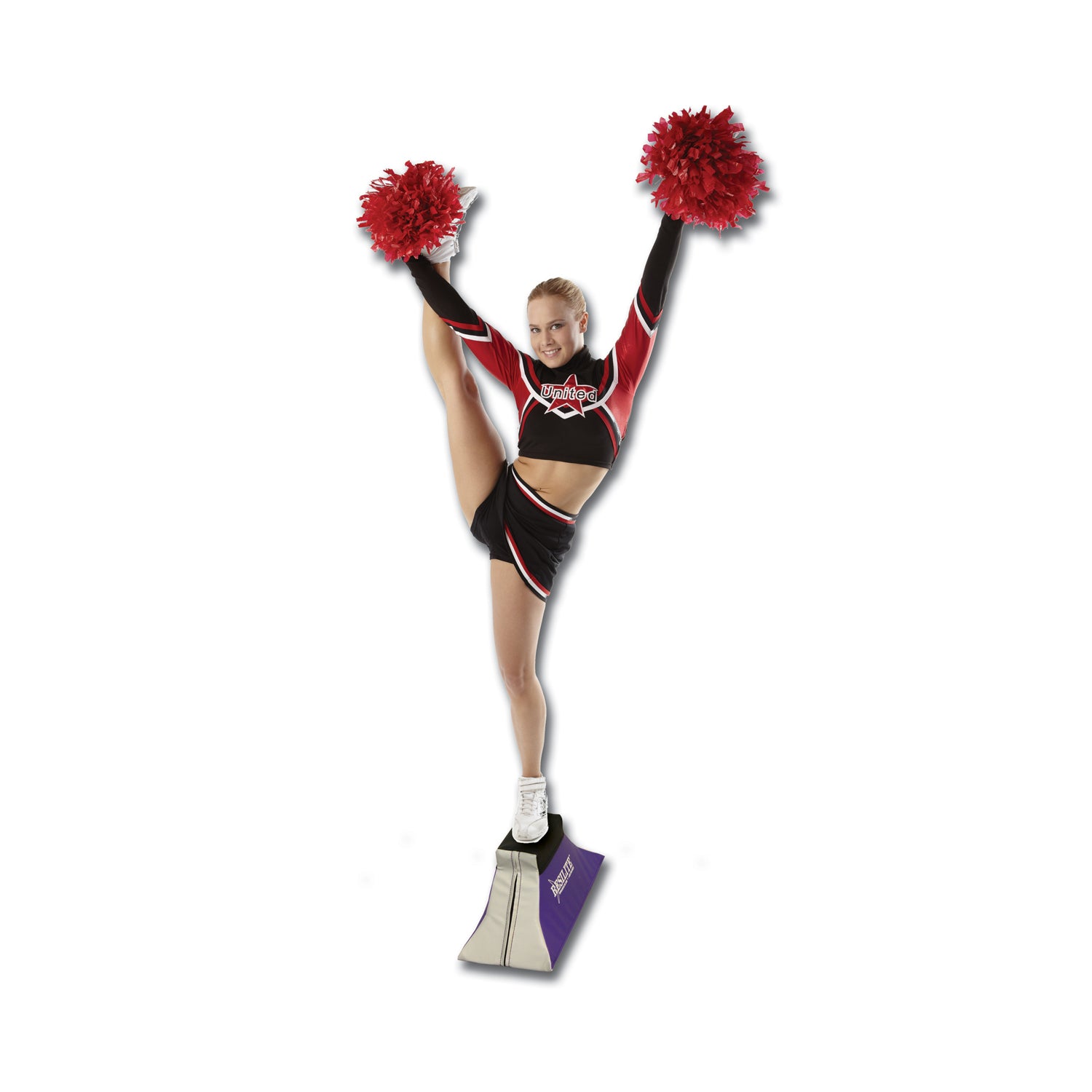 BALANCE TRAINERS
Great for home-use or at the gym, Resilite's Cheer and Stunt Balance Trainers forces the athlete to use core and ankle strength to improve body stability and hold duration. The rubberized 4" wide by 8" long top surface and the 9" wide by 20" long base creates a stable, sturdy foundation for training.
SHOP NOW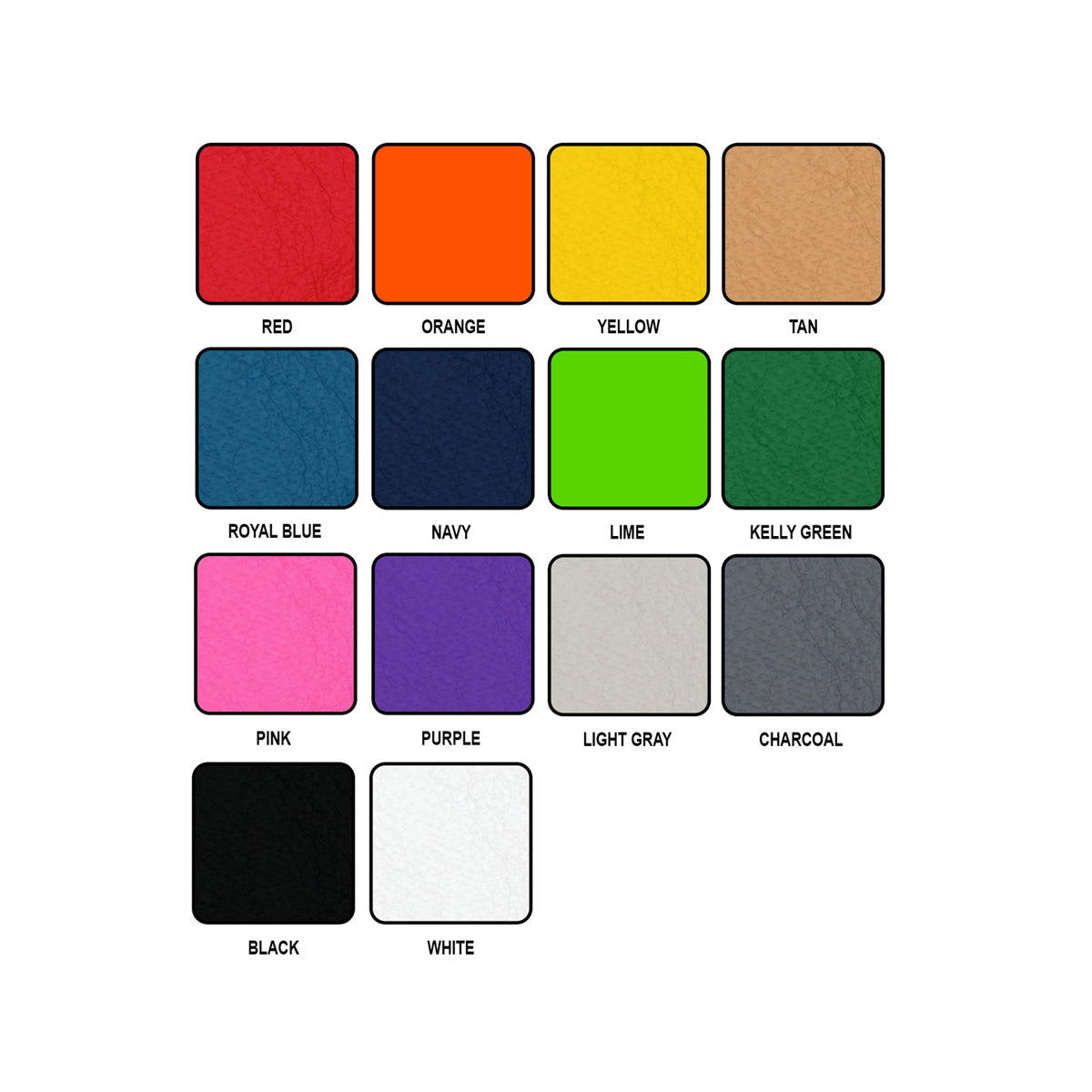 STRONG. DURABLE. VIBRANT.
Resilite's vinyl mat material gives our sewn mats the best puncture and tear resistance. Our fabric is compounded with antibacterial and anti-fungal agents and can easily be cleaned with mild soap and water. Note: Colors are for screen representation only; actual colors may vary. Please contact us to request a color sample.
18-OZ. VINYL FABRIC MAT COLORS
Our heavy duty, double-coated vinyl mat material is available in 14 colors and on the following products:
Folding Mats
Competition and Training Mats
Resi-Pits
Ninja Pieces and Systems
Skill Shapes
Spotting Blocks
Inclines
Apparatus Mats
Barrier Pads
OTHER CHEER AND STUNT PRODUCTS