Custom L-Shaped Padding
product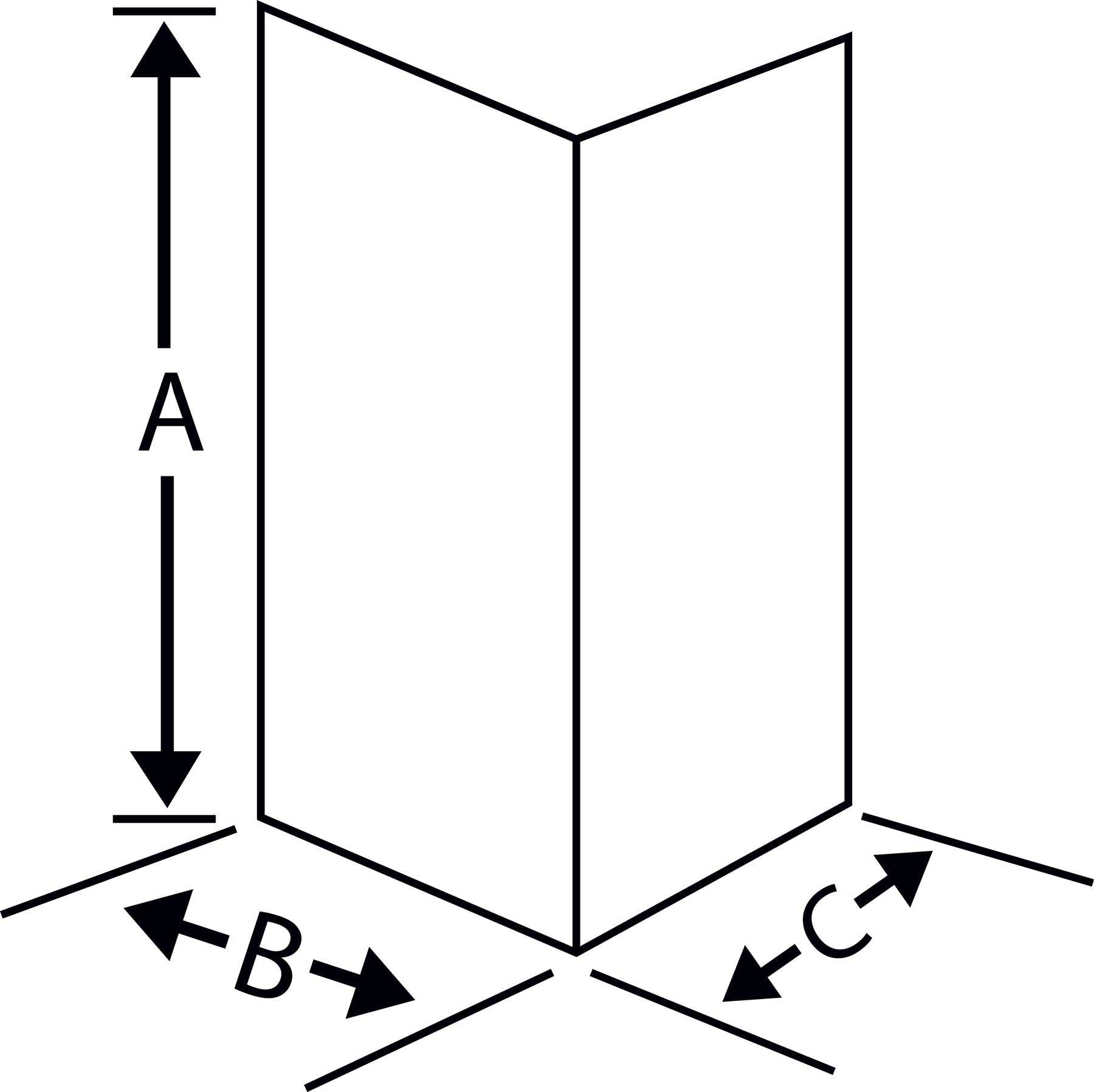 Custom L-Shaped Padding
---
Select your desired thickness, color, and dimensions (A, B, and C as shown on diagram), and then completely fill out the form below. Once you hit the submit button, a member of the Resilite team will be in touch to discuss any customizable options (logos and/or lettering) as well as put together a quote based on the information provided.
Custom L-shaped pads provide protection manufactured specifically to meet the size and shape of your obstruction.
Custom fit provides superior cushioning for maximum protection
Installs quickly with easy-to-use hook-and-loop attachment
Manufactured with 1-3/8" or 2" thick crosslink polyethylene foam core
Covered in 18 oz vinyl in your choice of 14 vibrant colors
Customizable with logos & lettering
Also available in 14 oz or 15oz UV vinyl covering; please contact Resilite for details
NOTE: For wood-backed L-shaped pads for use with Wainscot Wall Padding panels, please contact us for a custom quote.