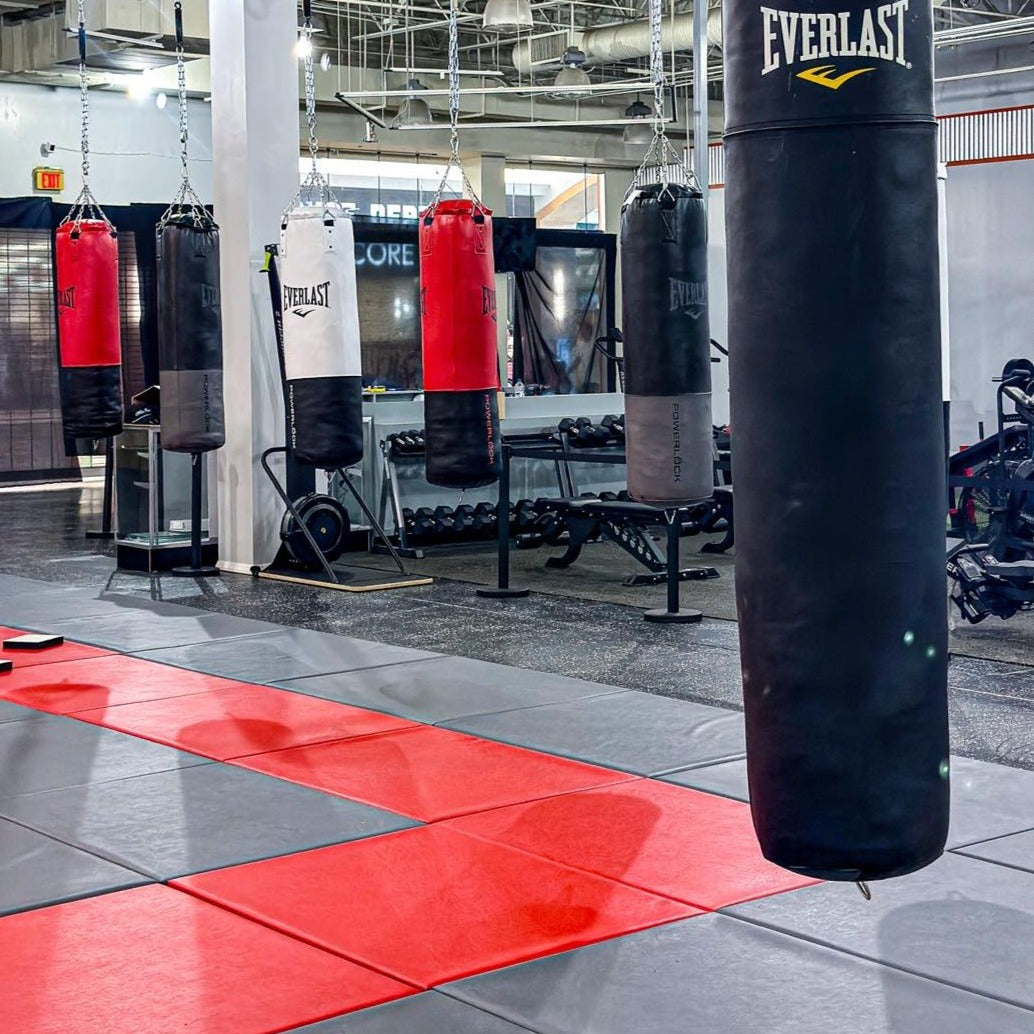 THE HYBRID MAT
Introducing our groundbreaking Hybrid Mat – the ultimate solution for combat sports like MMA, karate, and Jiu-Jitsu. Designed to combine the best of both worlds, the Hybrid Mat seamlessly integrates unparalleled impact protection with adaptable surface customization.
Choose Resilite's Hybrid Mat for a training environment that promotes skill development, optimal performance, and safety, ensuring you're always at your best. Elevate your training – choose Resilite.
SHOP NOW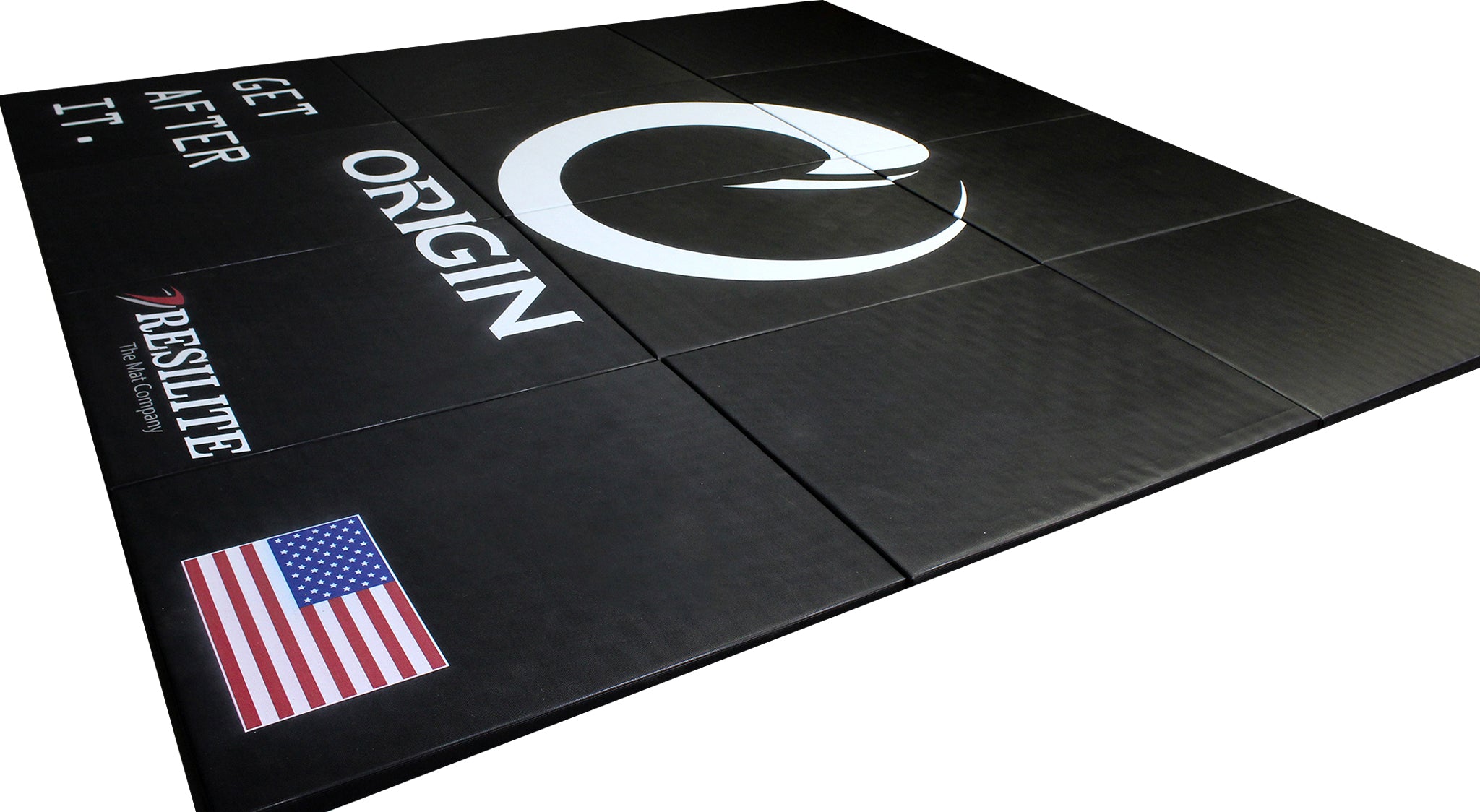 UNMATCHED IMPACT PROTECTION AND SURFACE TEXTURE
THE RESILITE HYBRID MAT
Mat surface texture plays a crucial role in providing the necessary grip for MMA fighters to execute their techniques effectively. It ensures that their footing remains secure, especially during stand-up exchanges and takedowns, reducing the risk of slips and falls.
Impact protection, on the other hand, is essential for safeguarding fighters against injuries. MMA involves high-impact moves, throws, and ground fighting, and a mat with superior impact protection can significantly reduce the force transmitted to a fighter's body upon impact.
In the world of MMA, the right combination of texture and impact protection can make all the difference in ensuring both safety and top-notch performance.
SHOP NOW
The Ultimate Mat Solution for MMA, Karate, Jiu-Jitsu, and other Combat Sports
WHY THE RESILITE HYBRID MAT?
ADAPTABLE SURFACE CUSTOMIZATION
Unleash the versatility of our mats with their ability to customize the surface. Featuring a user-friendly locking mechanism, you can effortlessly switch between different surface options. Whether you need more grip for a traditional MMA mat or smoothness for rolling and grappling, our hybrid mats can adapt almost instantaneously. This adaptability ensures optimal performance and efficiency, streamlining your training space and elevating your facility.
UNMATCHED IMPACT PROTECTION
At the core of our mats lies the highest quality foam. The foam core is paramount in training, and our Hybrid Mats truly shine in this aspect. With an advanced impact absorption foam core, our mats are designed to absorb the impact from high-impact moves, meeting the highest ASTM impact standards. Feel empowered to push your boundaries and refine your skills with confidence.
INNOVATIVE MAT CONNECTION
Step into the future of MMA training with our patent-pending connection system, specifically designed for our MMA tile mats. Say goodbye to the inconvenience of traditional wood or metal frames - our revolutionary technology seamlessly connects each mat, forming a cohesive and dynamic training system tailored to your needs.
USED BY SOME OF THE BEST UFC FIGHTERS IN THE WORLD
THE RESILITE HYBRID MAT
Resilite's Hybrid Mat is already being used by some of the premier UFC fighters in the world, such as Merab Dvalishvili and Derek Brunson. Our Hybrid Mat is also used by the legendary Mindfreak himself, Criss Angel.