MILITARY
Resilite tactics training mats and padding are built to handle the impact and punishment of combative and defensive training while mitigating injury risk for all military personnel.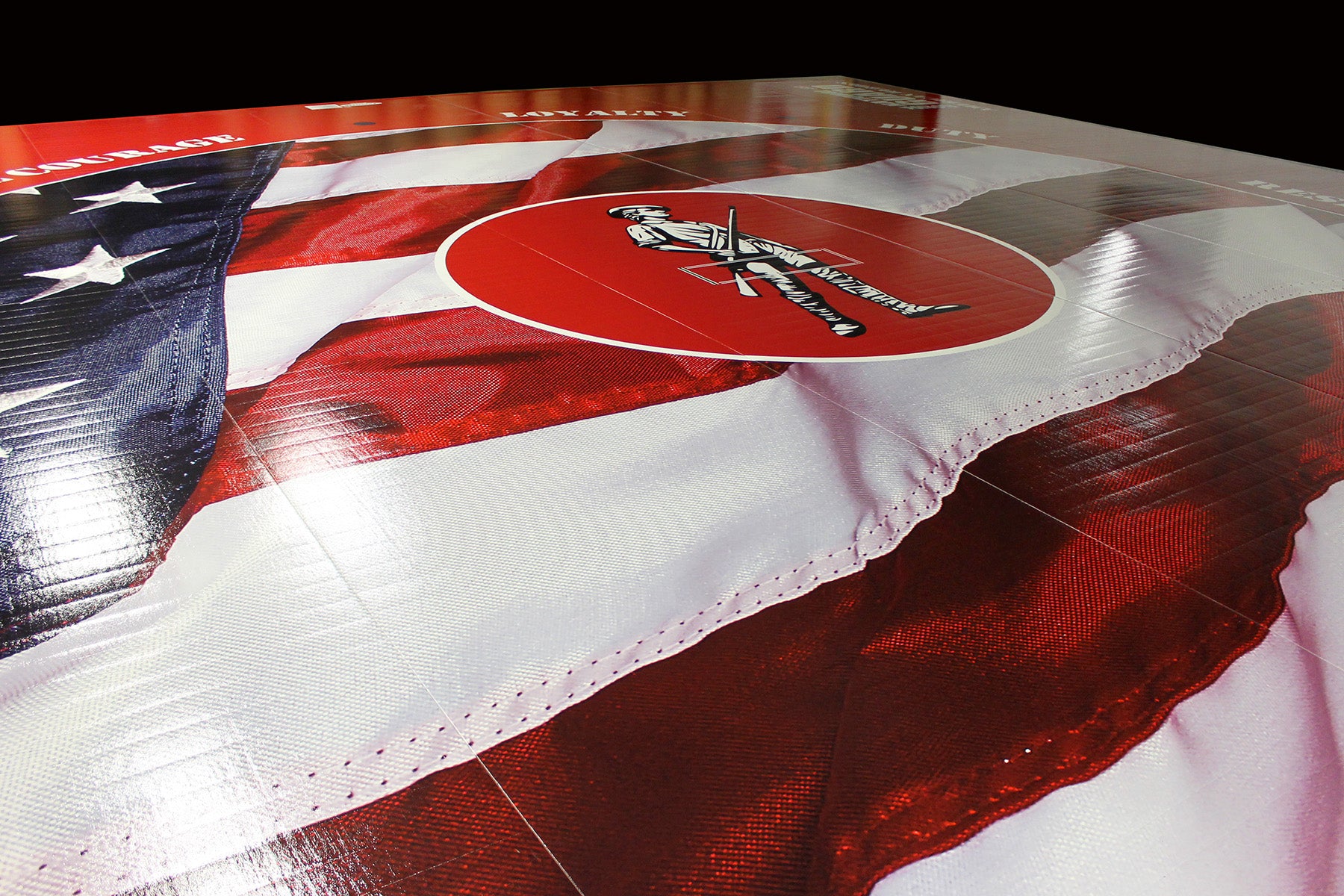 THE BEST MILITARY TRAINING MATS FOR AMERICA'S FINEST
Resilite offers exclusive Military Defensive Tactics Training Mat features not found anywhere else, like our traditional Classic-style grappling mats, used by elite military services and in federal training and tactical training rooms.
Resilite's tape-free LiteWeight Zip Mats are perfect for multi-functional training rooms and spaces. Zip Mats can easily be set-up and quickly taken-down, allowing your classroom to convert into a self-defense and combative training room within minutes.
Every Resilite Military Defensive Tactics Training Mat is manufactured in the United States using the latest technology and best materials available for a mat with high-performance and a long life.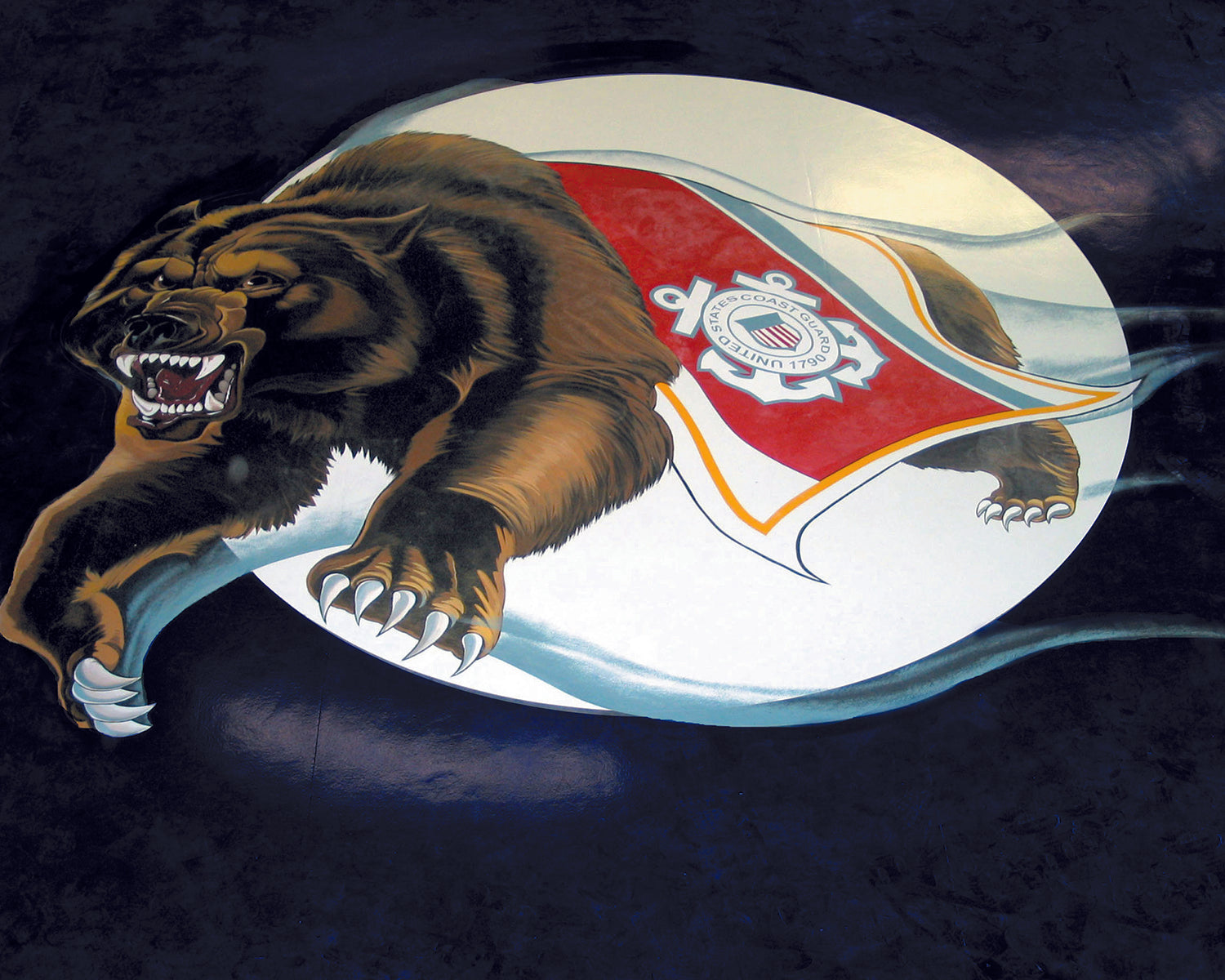 PADDING FOR SIMULATORS, CLASSROOMS, AND HIGH-IMPACT TRAINING ROOMS
From endurance practice obstacle courses to fast-rope ranges, Resilite offers a range of padding, mats, and skill development tools to supplement these training facilities. Based on your unique specifications, Resilite will even custom-develop a padding solution designed for your area, including specific shapes, width, and thicknesses.
If you require a room for high-impact defense training and practice, padded walls are a must. While each padding solution is unique to the company or unit, most choose to include floor and wall padding.
When applied to the floor, walls, and the door of a training facility, Resilite's padded training solutions are:
Resilient and durable and come with easy-to-use repair kits
Easy to clean, maintain, and sanitize
Easily installed in an existing room or included in new construction
Potentially life-saving training for real combat situations that may lead to harm
Fire-rated–SafeGuard Plus mats are tested to ASTM E-84* standards
*SafeGuard Plus 2" Wainscot Wall Padding Panels ONLY
FLOORING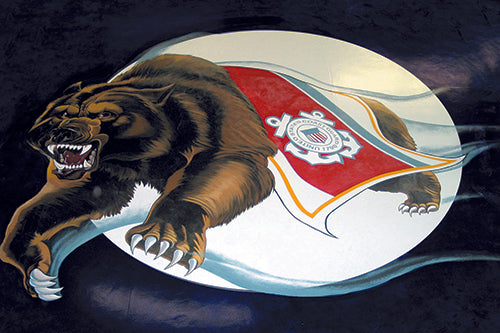 CLASSIC MATS
Resilite Classic Mats are used as law enforcement training mats across the country in U.S. military facilities and by the FBI, Homeland Security and the Secret Service, as well as in many other state and local law enforcement training rooms. Both sides and all edges of Resilite Classic Mats are covered with our exclusive hot-spray coating, making them easy to clean and disinfect. The Classic Mat surface is often preferred over other types of mats for combative and tactical training.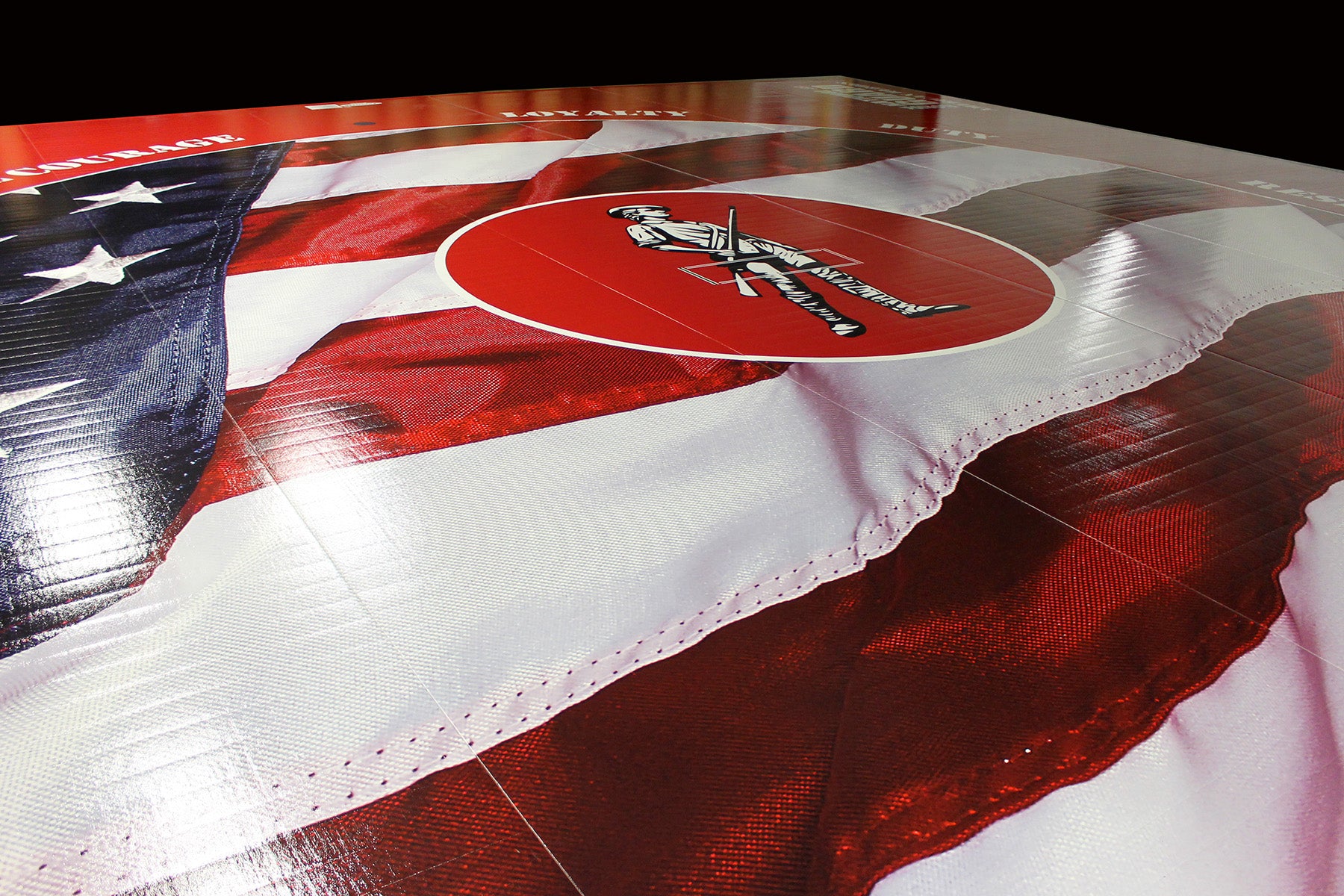 LITEWEIGHT MATS
Eliminate the tape with Resilite's Zip Mat. It uses the best closed-cell, cross-linked foam core to provide great impact protection, and The Zip connection system creates a water-tight, tape-free mat that quickly and easily locks together. Resilite Zip Mats are the ideal solution for multi-functional spaces where the mats need to be quickly rolled and stored for other activities. Customize your mat with artwork and lettering to create a high-performance mat for your tactical or law enforcement training facility.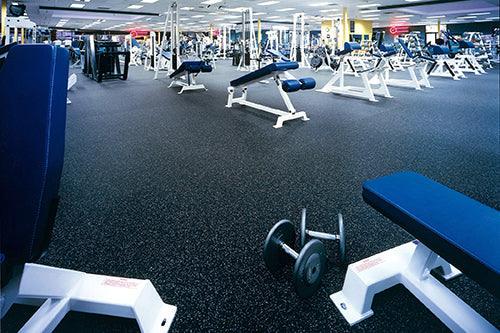 SPECIALTY FLOORING
Resilite's ResiTough Flooring will give you long-lasting and continuous protection for your floors and fitness equipment areas. Manufactured in the United States using the highest-quality recycled rubber. We offer both puzzle tiles as well as rolled flooring and we also offer carpet-bonded foam and foam underlayment for an extra layer of protection.
WALL PADDING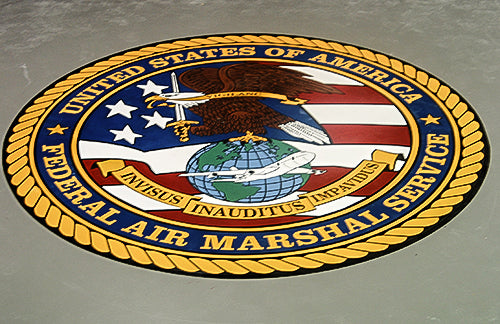 KWIK-STIK WALL PADDING
Kwik-Stik Padding offers medium-to-heavy duty continuous protection for wrestling rooms, gymnasiums, basketball courts, and defensive/tactical training rooms. Easy to clean, Kwik-Stik Wall Padding is available in 16 vinyl paint colors, can be customized with your artwork and graphics, and can be color-matched to any Resilite Classic or LiteWeight Mat.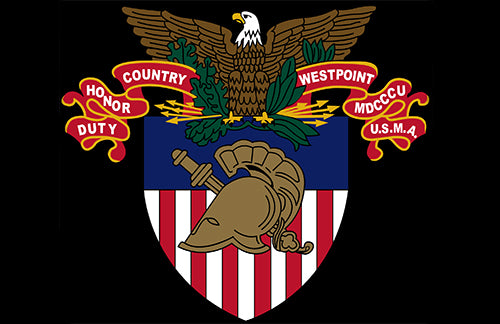 LITEWEIGHT WALL PADDING
Resilite's LiteWeight Padding provides continuous protection on walls for wrestling rooms, fitness areas, home gyms and exercise rooms, training rooms, preschools, daycares and early childhood centers. LiteWeight Wall Padding is easy to install and can be color-matched to any Resilite Classic or LiteWeight Mat with 16 vinyl paint colors available. Or, showcase a truly stunning design with photo-realistic graphics in high-definition with Resilite's exclusive DigiPrint technology.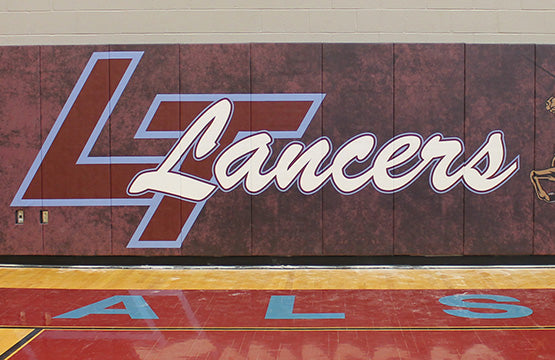 WAINSCOT PANELS
Perfect for gymnasiums, fitness centers, basketball courts, and indoor walls, Wainscot Wall Padding Panels offer multiple protection, size, and installation styles for maximum versatility. The durable 14-ounce reinforced laminate vinyl provides superior puncture, tear, and fire resistance in 12 fabric colors. Wainscot Wall Padding Panels are also easy to clean with built-in antibacterial and antifungal agents.