MIXED MARTIAL ARTS
Resilite mats provide the impact protection and ideal mat surface for Mixed Martial Arts (MMA), Grappling, and Self-Defense classes. Our floor and grappling mats are designed for strength, stamina, and discipline.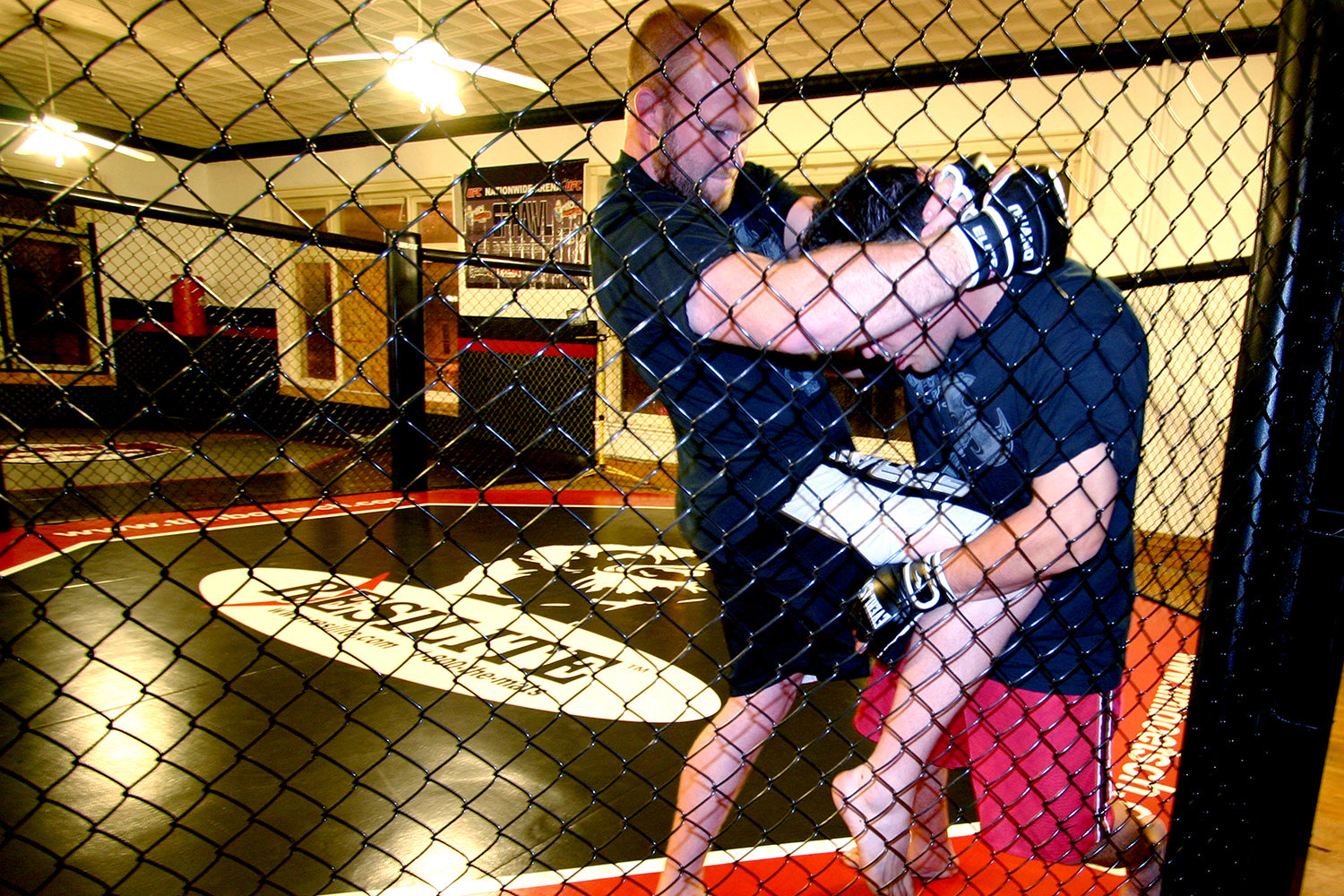 THE BEST MMA MATS FOR PREMIER ATHLETES
Resilite Classic and LiteWeight Mats are perfect for grappling and Mixed Martial Arts (MMA) like Krav Maga, Kickboxing, Defensive Tactics, Self-Defense, Sambo and Striking.
Every Resilite MMA Mat is manufactured in the United States using the latest technology and best materials available for a mat with high-performance, durability, and a long life.
If you are the owner of a MMA training center or training at home, we have the MMA grappling mat that is right you.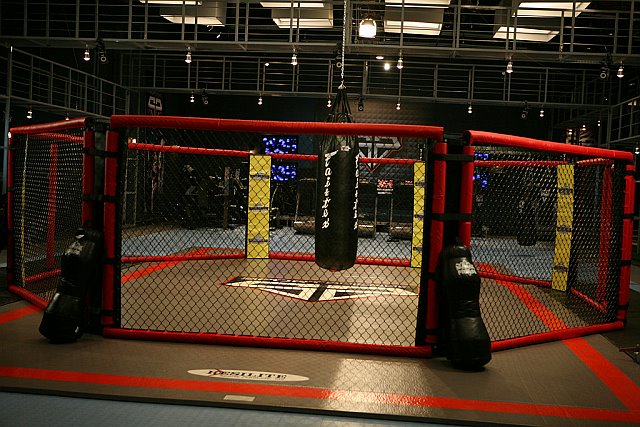 CLASSIC MATS
The Classic Mat offers the best impact protection inch-for-inch and durability needed for intense training and grappling.
• The preferred training surface of athletes
• Easy to clean, vinyl coated surface on each side of the mat
• Custom sizes available for training areas or whole rooms
LEARN MORE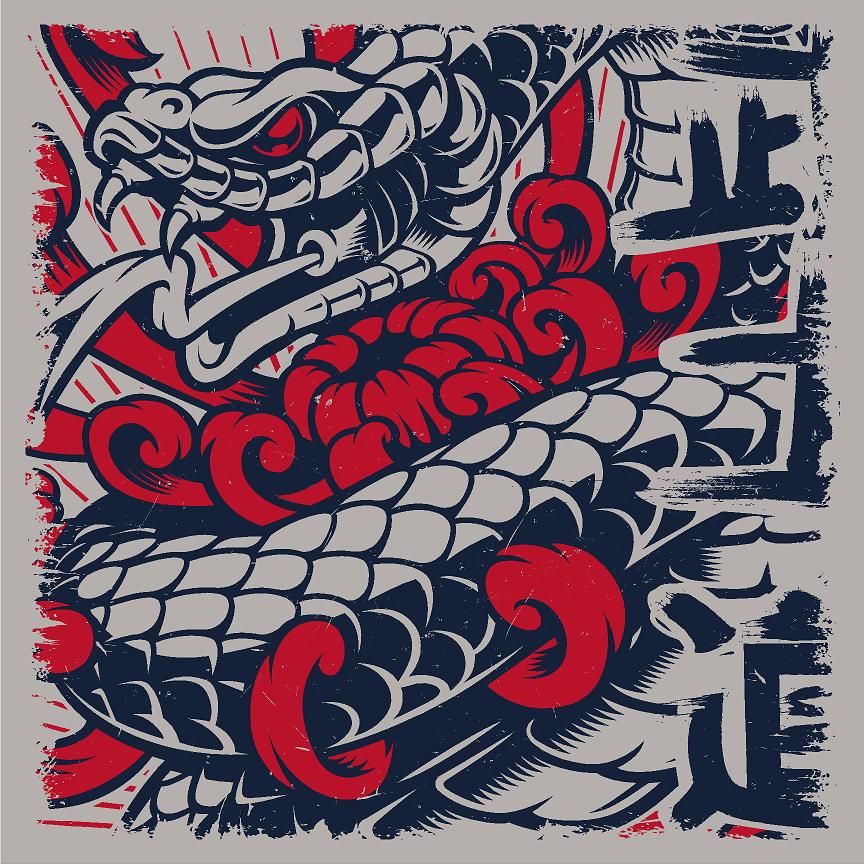 LITEWEIGHT MATS
The LiteWeight Mat combines the best most versatility with the greatest performance available.
• Easy to roll-up, transport, and store
• Eliminate the need for tape with Resilite's Zip Mat, a tape-free watertight seal that prevents blood, sweat, and debris from going below the mat's surface
• The best closed-cell, cross-linked foam core and reinforced vinyl scrim for a comfortable surface and impact protection
• Customize your mat with artwork, lettering, and sizes
LEARN MORE
MUST-HAVE PRODUCTS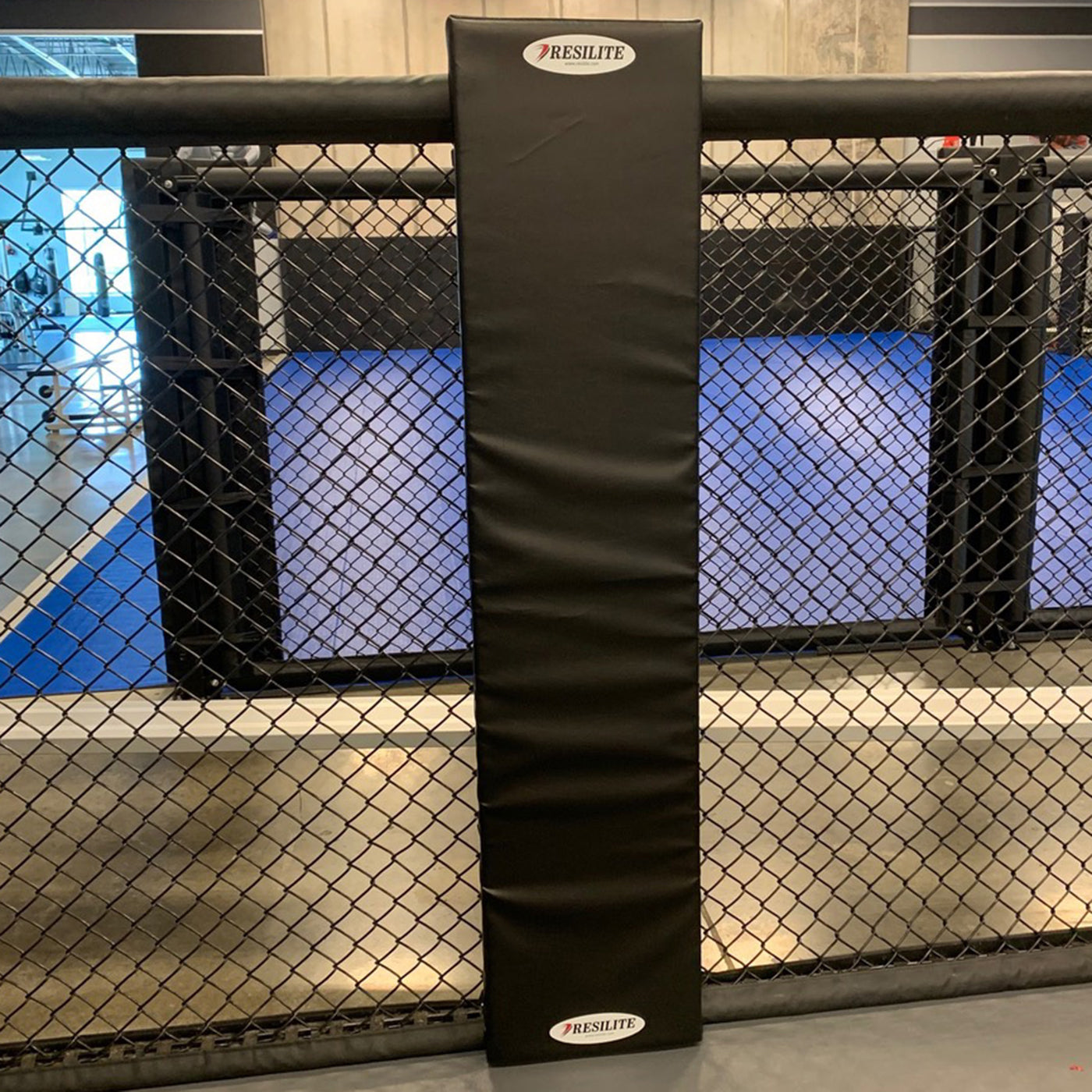 OCTAGON CORNER PADS
High-quality octagon corner pad designed for MMA cages. Each pad measures 6" wide x 72" tall x 2" thick and has five straps on the back that can be replaced.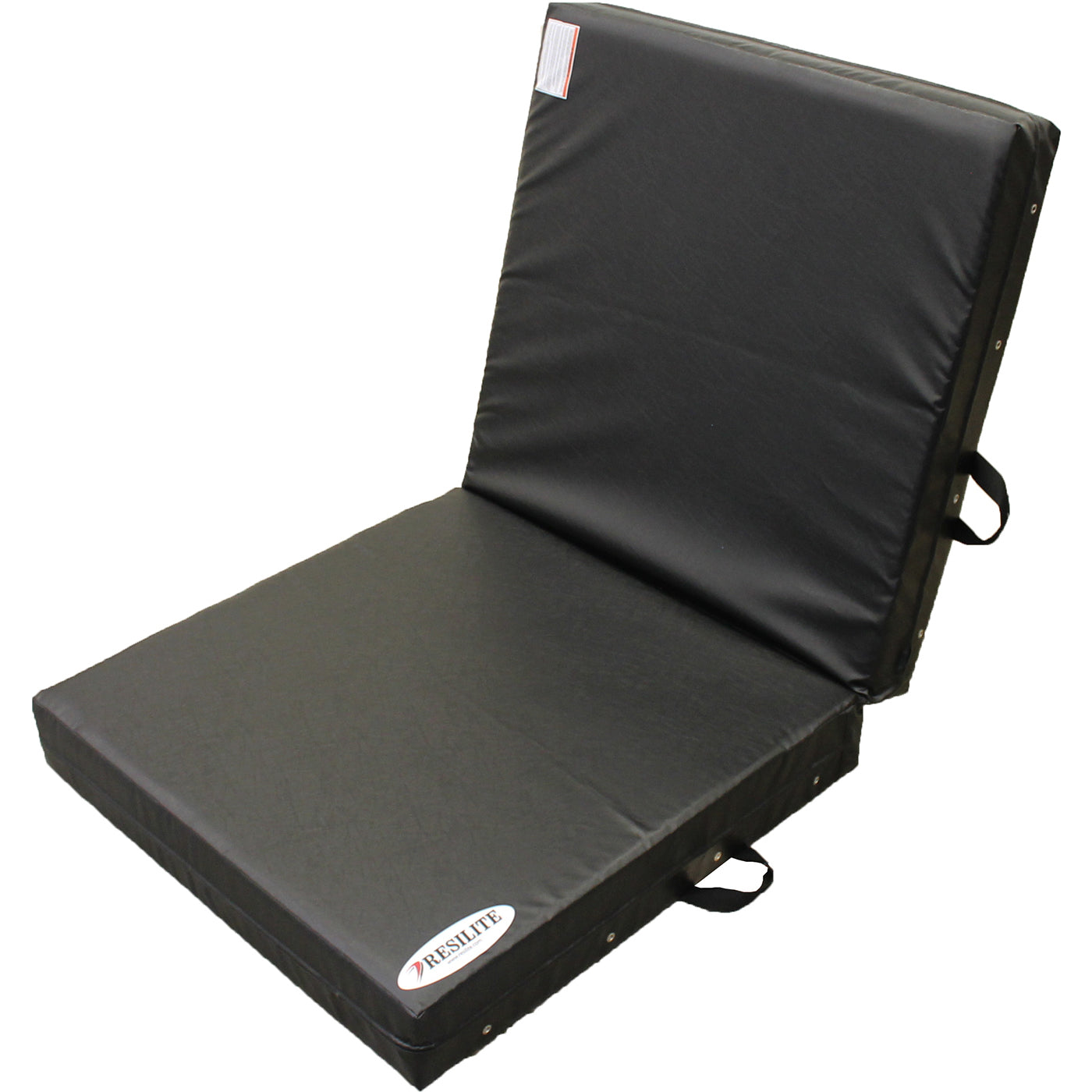 CRASH MATS
Designed for combat sport athletes to practice repeated throws, falls, and landings. Perfect for environments where training requires an additional, softer, landing mat.
ALL MIXED MARTIAL ARTS PRODUCTS
View all