GYMNASTICS
Resilite offers a vast line of innovative and progressive gymnastics products. We can also help protect every inch of your gym or training area - from carpet-bonded foam flooring to barrier pads and column wraps.
BUILT FOR PERFORMANCE ... DEVELOPING TOMORROW'S CHAMPIONS
From landing mats, genuine Resi-Pits, apparatus mats, incline mats, throw mats, folding mats, vault development systems, to skill shapes like the patented Smarter Spotter, octagons, practice balance beams, and various home-use gymnastics mats and training aids – Resilite is your trusted source for performance gymnastics mats, padding, and skill shapes that help develop tomorrow's champions.
PRODUCTS FOR EVERY SKILL LEVEL
Resilite offers a vast line of innovative and progressive gymnastics products. Beginner gymnast skill shapes help promote coordination, balance, and a variety of other motor skills. These products are designed for pre-K through elementary-aged gymnastics students.
Advanced gymnast skill shapes are designed with form and technique in mind. Student athletes can train smarter with our innovative products designed to promote correct body form throughout the skill.
Resilite's gymnastics items like the patented Smarter Spotter and Octagon Barrel help promote muscle-memory and advanced skills such as tumbling, handsprings, and walkovers.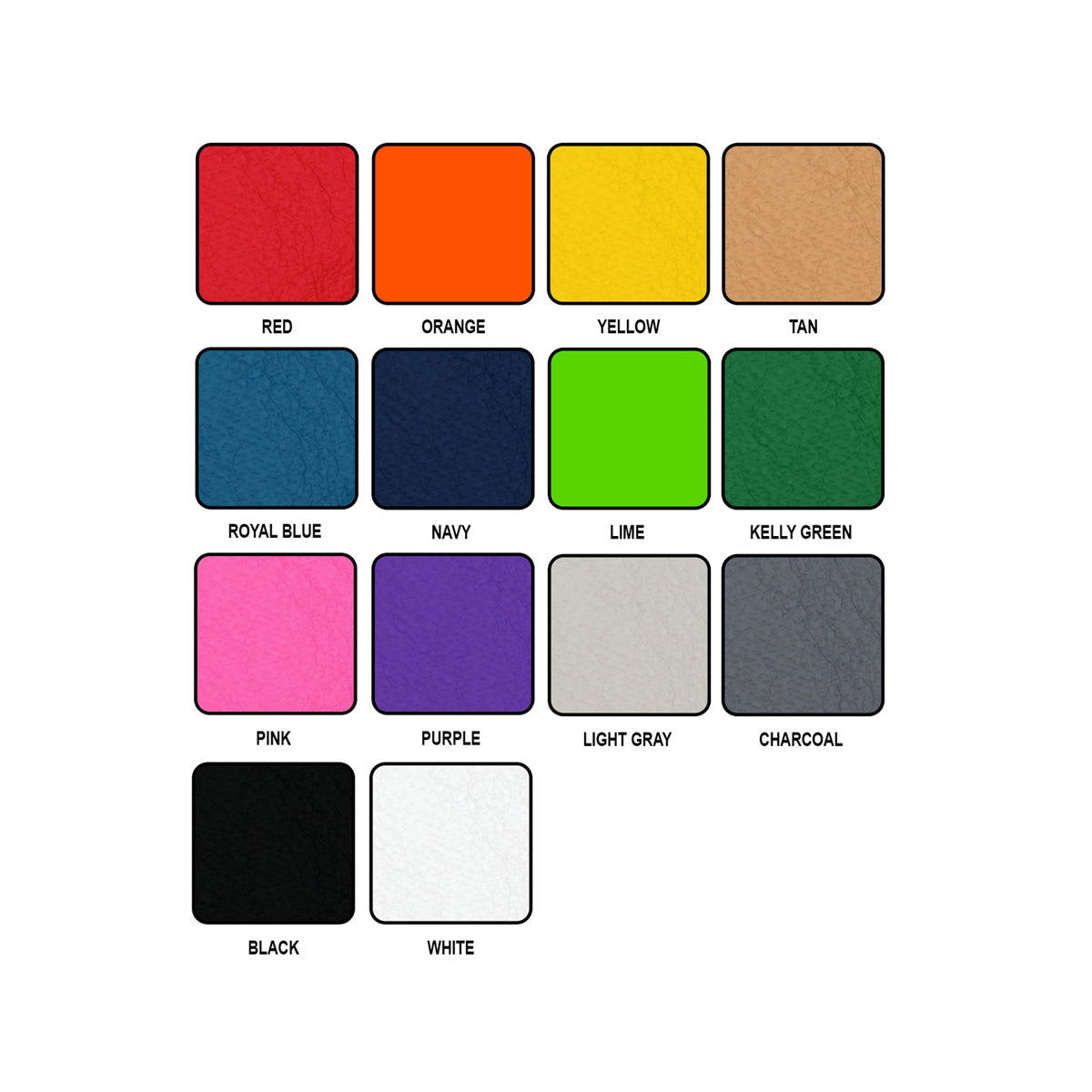 STRONG. DURABLE. VIBRANT.
Resilite's vinyl mat material gives our sewn mats the best puncture and tear resistance. Our fabric is compounded with antibacterial and anti-fungal agents and can easily be cleaned with mild soap and water. Note: Colors are for screen representation only; actual colors may vary. Please contact us to request a color sample.
18-OZ. VINYL FABRIC MAT COLORS
Our heavy duty, double-coated vinyl mat material is available in 14 colors and on the following products:
Folding Mats
Competition and Training Mats
Resi-Pits
Ninja Pieces and Systems
Skill Shapes
Spotting Blocks
Inclines
Apparatus Mats
Barrier Pads
TAKE THE LEAP ... WE'VE GOT THE LANDING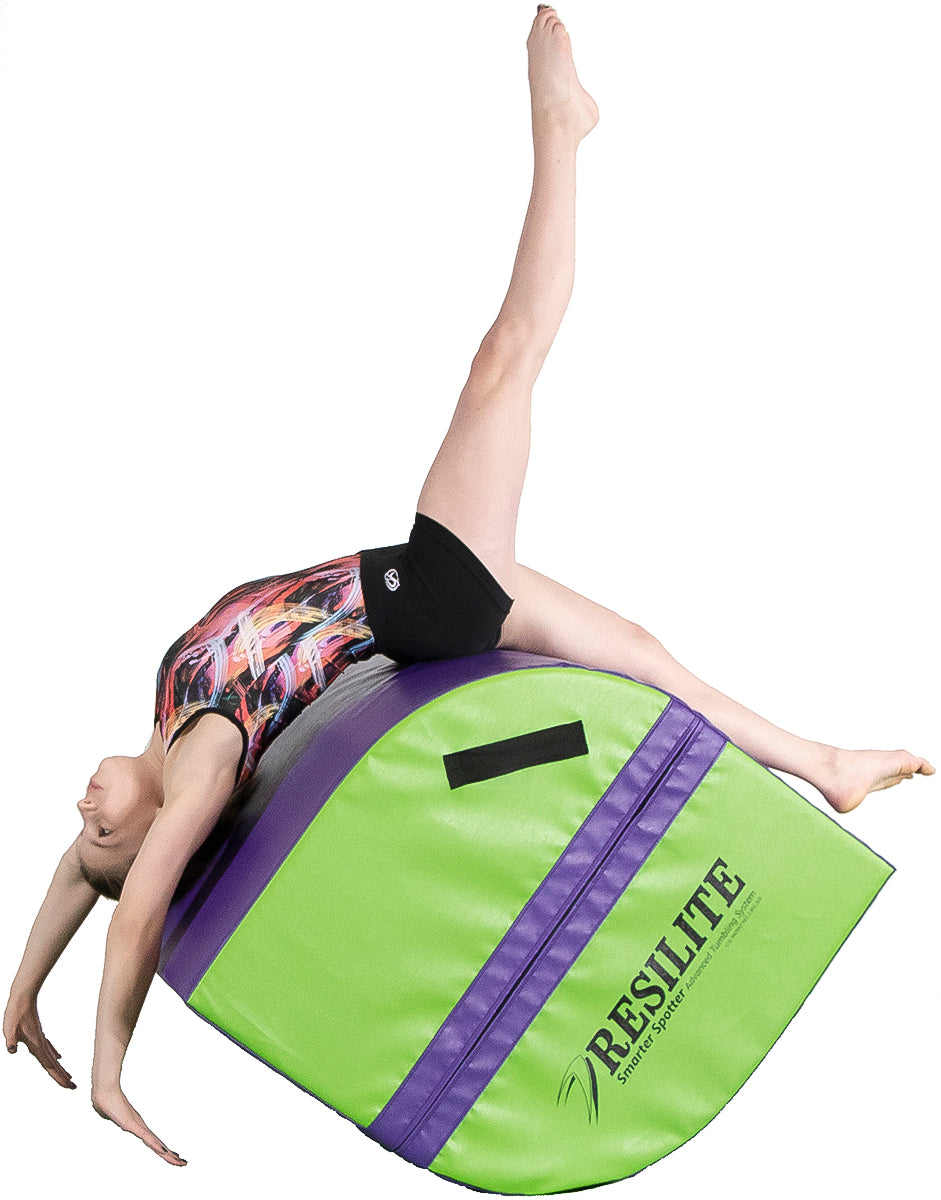 AMERICAN MADE ... AMERICAN PROUD
Resilite takes pride in manufacturing top-quality gymnastics products right here in the United States. We use only the highest quality foam, vinyl, and manufacturing technology available to ensure that our products meet the highest standards of safety, durability, and performance.
Our commitment to quality is unmatched, and we are dedicated to providing gymnastics equipment that gymnasts can trust. Whether you're a beginner or an experienced athlete, our products are designed to help you achieve your goals and reach new heights.

Explore our range of gymnastics products and experience the Resilite difference today!