HOW CAN WE HELP?
Please completely fill out the form below and a member of our team will contact you shortly.
Looking for a quote? You can request a quote directly through the site for most Resilite products. Scroll past the form for our Request a Quote page or click on the link in the top right corner of the website.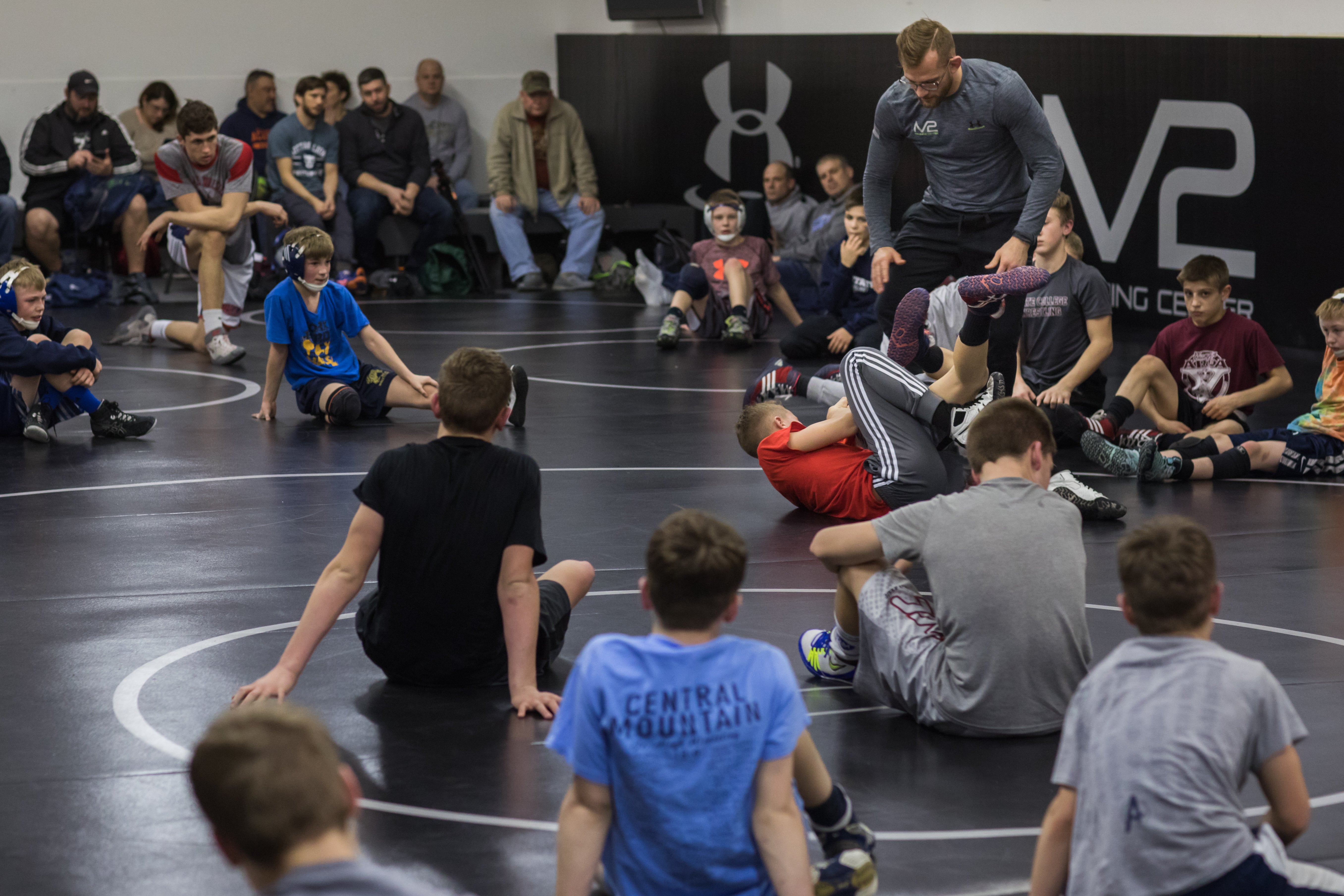 Looking For A Quote?
Request a quote directly through the site for most Resilite products
REQUEST A QUOTE