LITEWEIGHT WALL PADDING
Each item is made in America with only the finest foams and fabrics available so that you have the peace of mind that your facility is equipped to handle the training, impact, and punishment of multi-use fitness and athletic environments.
REQUEST A QUOTE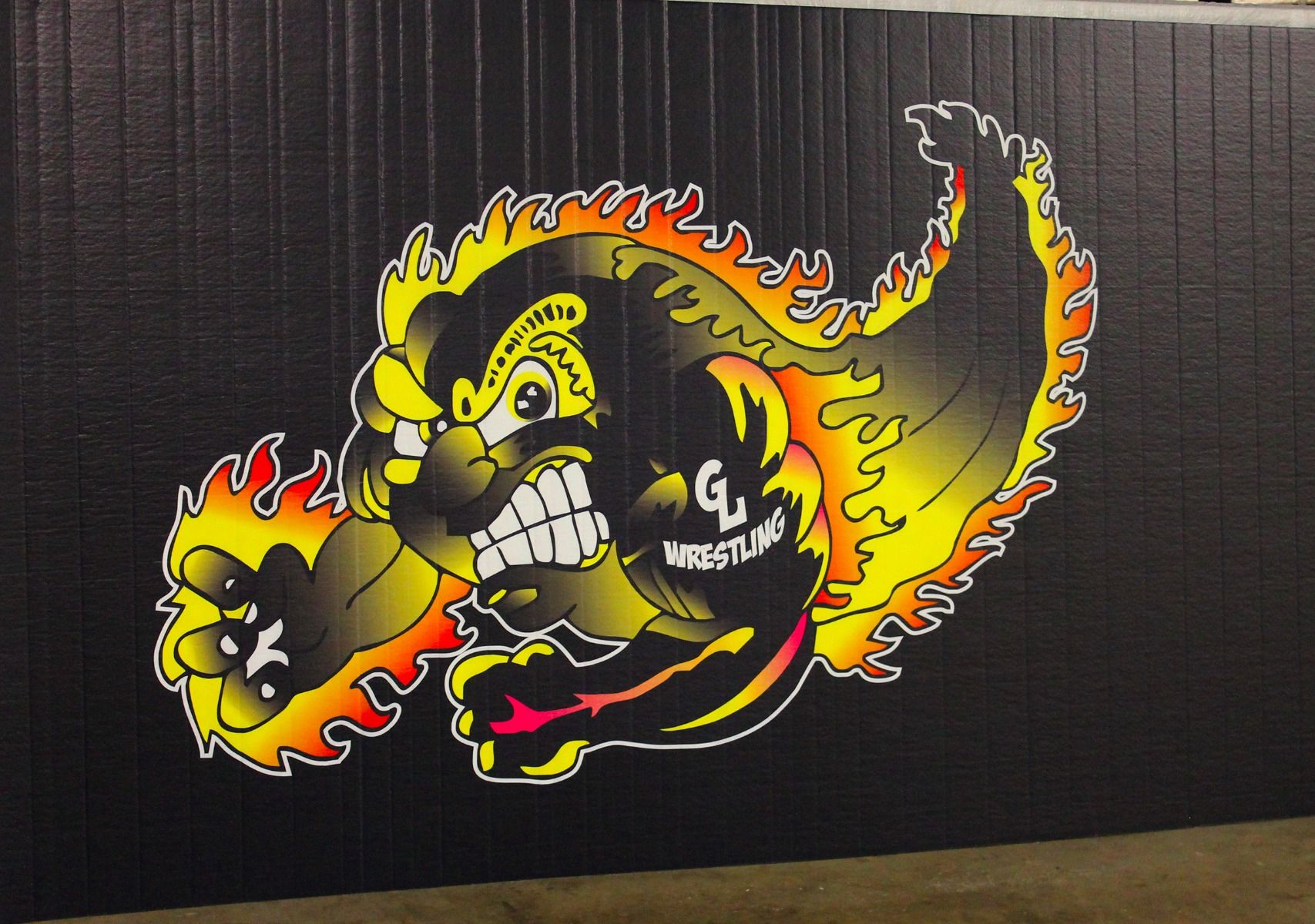 CONTINUOUS PROTECTION FOR ANY FACILITY
Resilite's LiteWeight Padding provides continuous protection on walls for wrestling rooms, fitness areas, home gyms and exercise rooms, training rooms, preschools, daycares and early childhood centers. LiteWeight Wall Padding is easy to install and can be color-matched to any Resilite Classic or LiteWeight Mat with 17 vinyl paint colors available. Or, showcase a truly stunning design with photo-realistic graphics in high-definition with Resilite's exclusive DigiPrint technology.

CONTINUOUS PROTECTION ON WALLS

PHOTO-REALISTIC DIGIPRINT TECHNOLOGY

CAN BE COLOR MATCHED TO ANY RESILITE CLASSIC OR LITEWEIGHT MAT

MADE FROM HIGH-QUALITY MATERIALS THAT ARE EASY TO CLEAN AND DISINFECT
FROM ORDINARY TO EXTRAORDINARY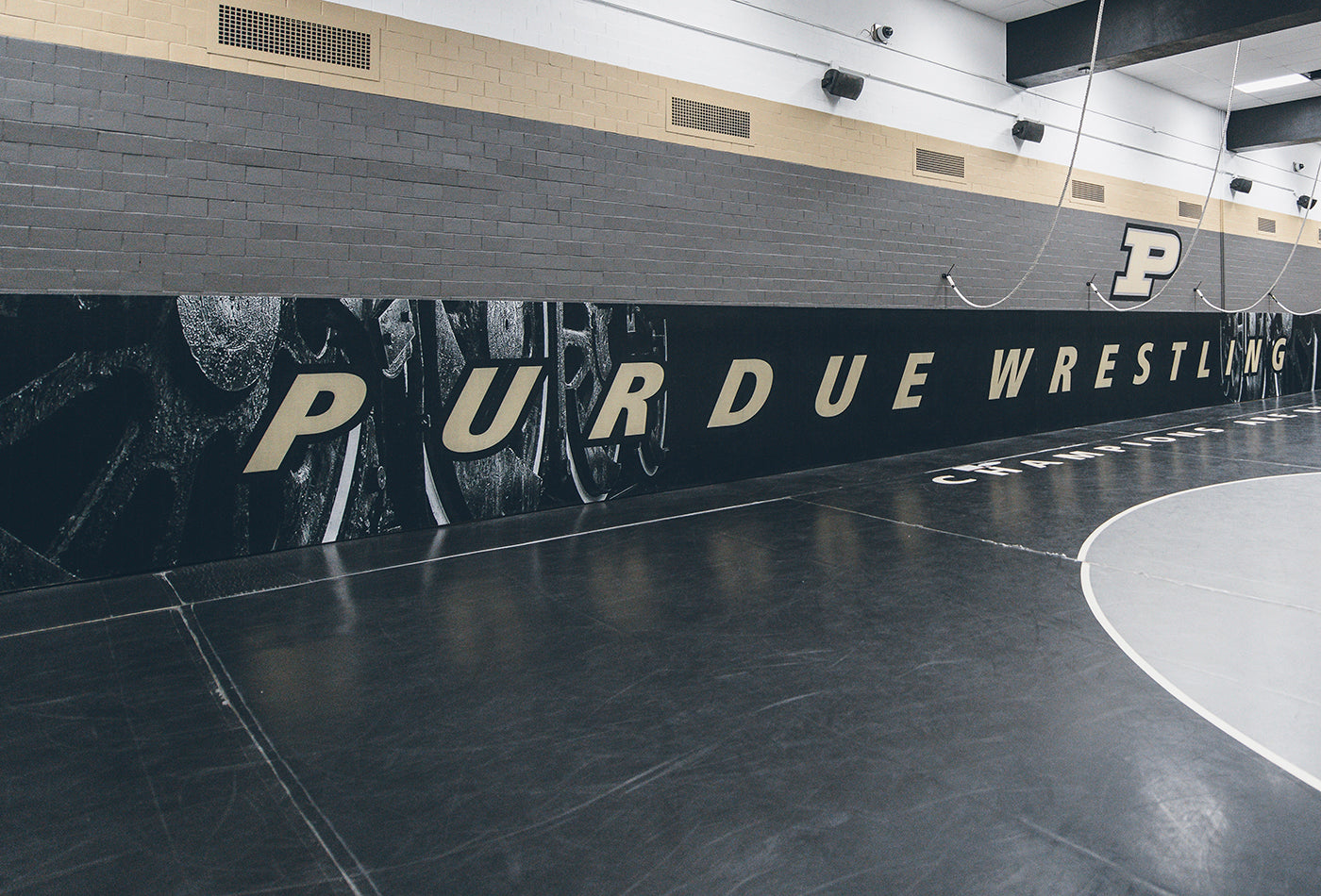 RESILITE'S DIGIPRINT TECHNOLOGY
Welcome to a new millennium in mat design! Resilite's exclusive printing technology allows you to create vibrant, dramatic custom wrestling mats using high-resolution, photo-realistic graphics and images. DigiPrint is available on any new LiteWeight Mat, LiteWeight Wall Padding, or Wainscot Wall Padding.
Let our talented graphic artists turn your ideas into one-of-a-kind designs that will boost morale and make your program stand out!
REQUEST A LITEWEIGHT WALL PADDING QUOTE