WRESTLING
Resilite is the only company that offers both Classic and LiteWeight wrestling mats. We recommend the solution that's right for you - rather than push you in one direction.
REQUEST A QUOTE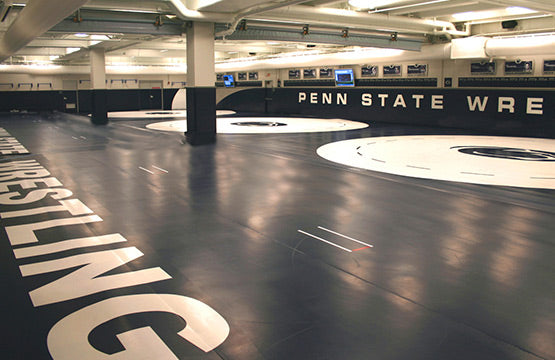 CLASSIC MATS
Wrestlers, coaches, and officials prefer the look, feel, and comfort of the Classic Mat. The Resilite Classic Mat changed the sport of wrestling when it was introduced in 1959. Our mats are designed to be the longest-lasting and most durable mats available, and they meet the high demands of our customers with a variety of options and two complete wrestling surfaces.
REQUEST A QUOTE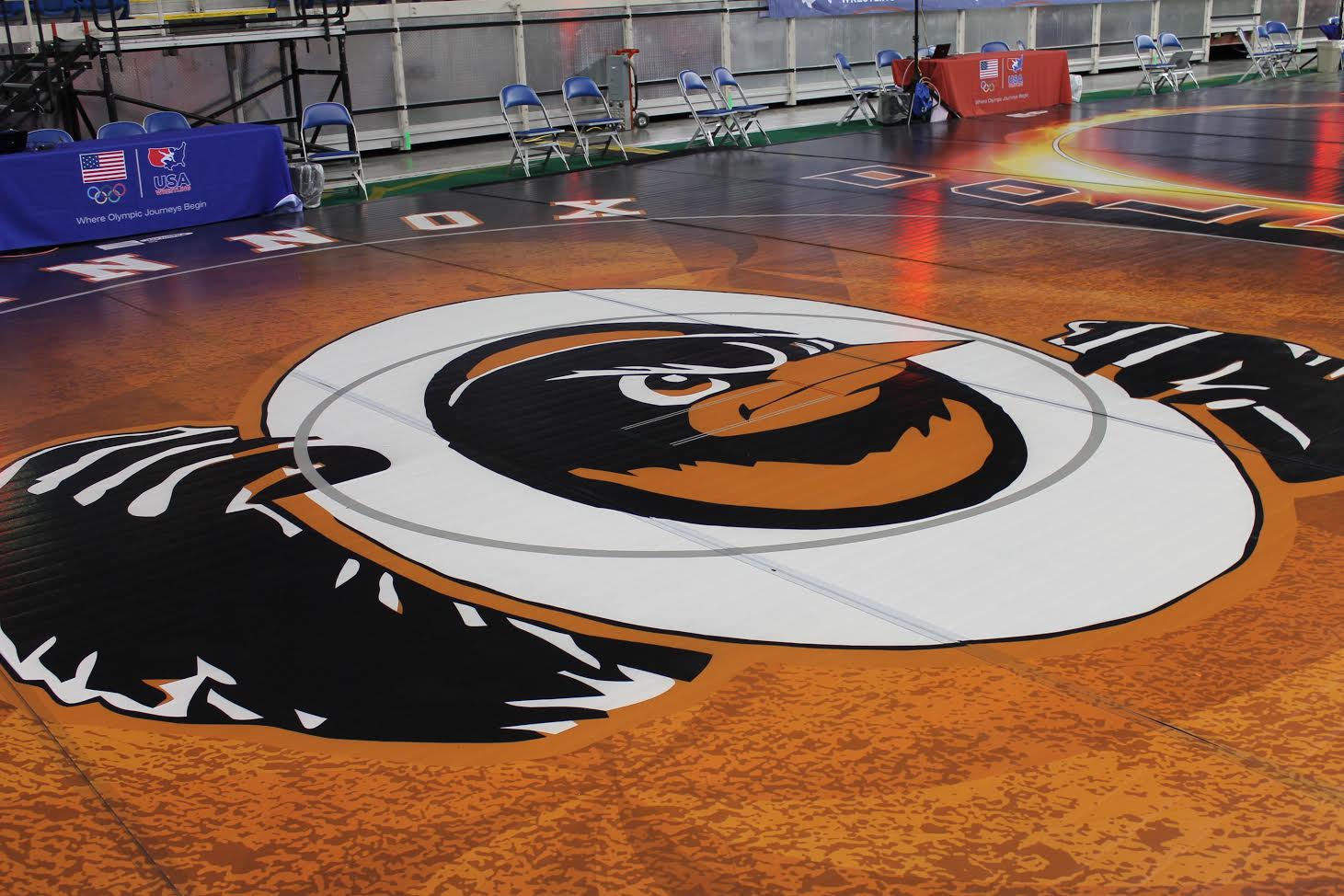 LITEWEIGHT MATS
Resilite LiteWeight Mats combine the most versatility with the greatest performance available. Resilite's LiteWeight Mat goes far above and beyond the dull, stiff surface used on other lightweight mats. They have the same feel as our Classic Mats with a bright look and durable finish that lasts for years.
REQUEST A QUOTE
CHOOSE A CLASSIC MAT ...
For the best impact protection inch-for-inch
For a two-sided surface to extend the life of the mat
For the preferred surface for training and competition
Best Suited For: Permanent Training Rooms, High Profile Competitions
CHOOSE A LITEWEIGHT MAT ...
For quick and easy setup and tear down
For the best mat surface combined with maximum portability
For unmatched customization and unlimited graphic options
Best Suited For: Competitions, Tournaments, Home Training
COMPARE CLASSIC VS. LITEWEIGHT VS. OUR COMPETITORS' MATS
Wrestling Surface
Hot-spray poly-vinyl coating
Reinforced vinyl scrim with hot-spray poly-vinyl coating
Sections & Sizes
1, 3 or 5 pieces, sections up to 50' wide
Reconditioning Available?
Custom Training Room Options


DID YOU KNOW?
Resilite can design complete customized wrestling rooms from top to bottom. Mats, wall padding, flooring, training equipment - show off your school or club brand with the best mats and padding in the industry.
GET STARTED
CUSTOM TRAINING ROOM CREATION FROM CONCEPT TO COMPLETION
Protective Wall Padding Panels
Continuous Permanent Wall Padding
Logos, Lettering, and Graphics
Customized Protective Padding for Doors, Beams, and Obstructions
Barrier Pads and Crash Mats
Full Color-Matching Throughout Room
MOST POPULAR WRESTLING SUPPLIES
View all