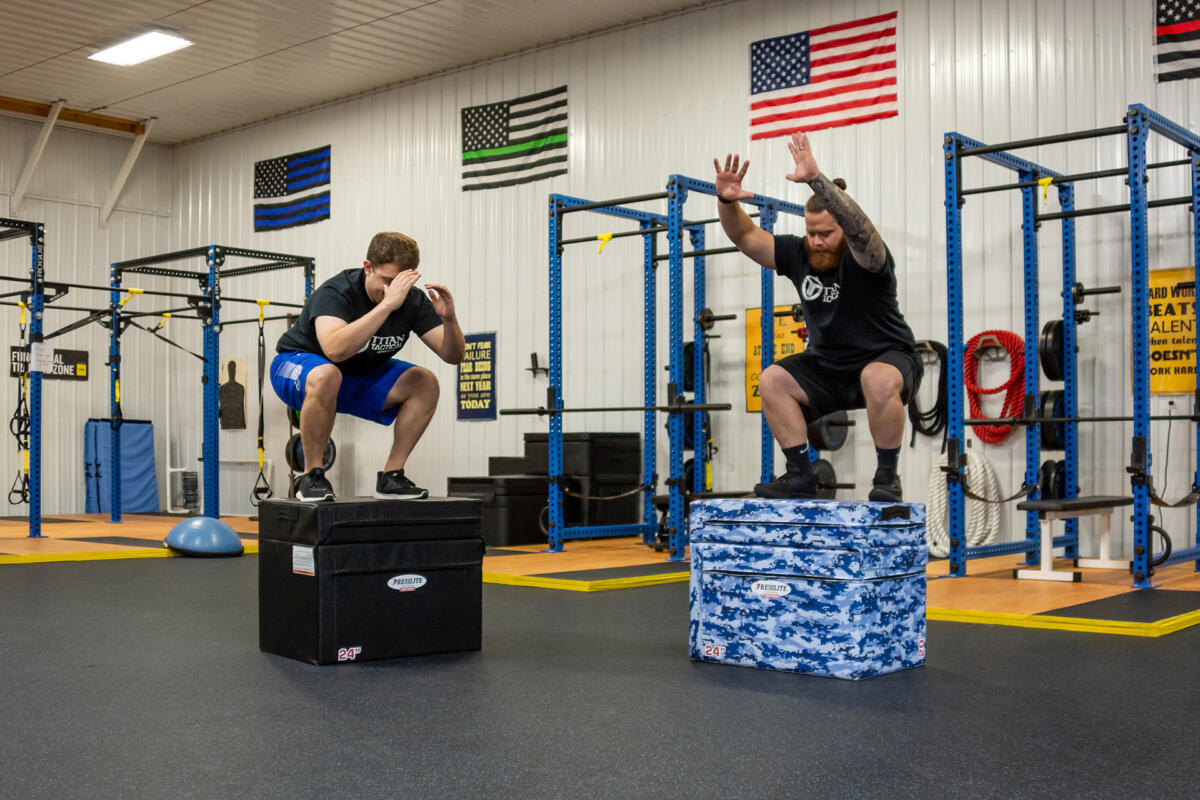 VOLLEYBALL STANDARD PADDING
FORM, FUNCTION & PEACE-OF-MIND PROTECTION FOR VOLLEYBALL ATHLETES
Resilite upright protective pole padding is perfect for multi-purpose recreation centers, schools, universities, or churches. We provide volleyball standard pads as well as padding for many different types of obstacles or obstructions; we can also custom-create padding solutions specifically designed for your facility.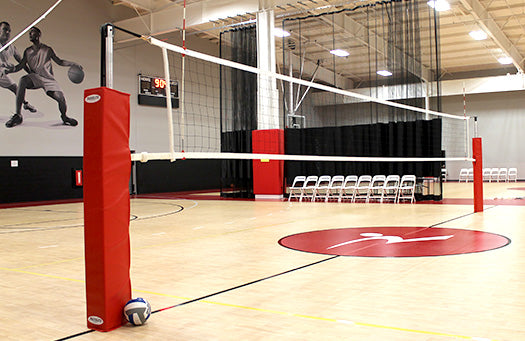 VOLLEYBALL END POST PADDING
Resilite volleyball End Post Pads provide a cushioned covering for posts on each side of the playing court. Universal design to fit most types of volleyball standards. Hook-and-loop fasteners allow easy and secure attachment and removal from the pole.
Shop Now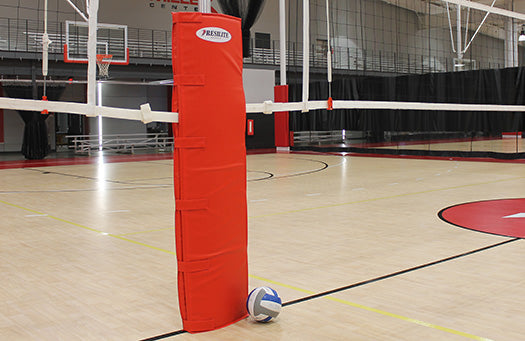 VOLLEYBALL CENTER POST PADDING
Resilite volleyball Center Post Pads allow multi-court nets pass-through-access from opposite directions to the center post while providing a cushioned covering on both sides of the playing court. The universal design fits most volleyball standards and the hook-and-loop fasteners allow easy and secure attachment and removal from the pole.
Shop Now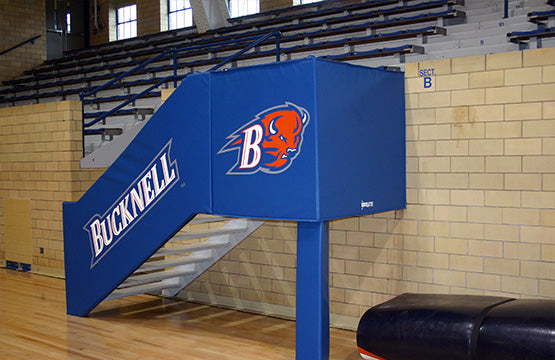 CUSTOM VOLLEYBALL PADDING
Resilite can custom-design padding for all areas of your volleyball court. From simple, custom pole pads with lettering or logos, to padding judges stands or unique obstructions such as stairways; Resilite can assist you in creating a better environment for your athletes.
Learn More
RESILITE VOLLEYBALL PROTECTIVE PADDING
Resilite offers a variety of volleyball mats and padding from standard upright volleyball pads to wall padding and custom barrier padding solutions.
If you are the owner of a rec center, gym, church, YMCA, or need padding for a high school or university, Resilite has the volleyball products to fit your needs.
THE BEST VOLLEYBALL MATS FOR PREMIER ATHLETES
Every Resilite Volleyball Pad is manufactured in the United States using the latest technology and best materials available for a mat with high-performance and a long life.
With a protective padding solution for any obstruction, Resilite is the trusted source for all your athletic mat and padding needs.
CUSTOM VOLLEYBALL PADDING SOLUTIONS ALSO AVAILABLE
Resilite can help pad your volleyball court or practice area for wall-to-wall protection. From pole padding to custom padding solutions around stairs or other obstructions, contact us for a free Volleyball Quote or for design assistance.