Three-Piece Vertical Wall
product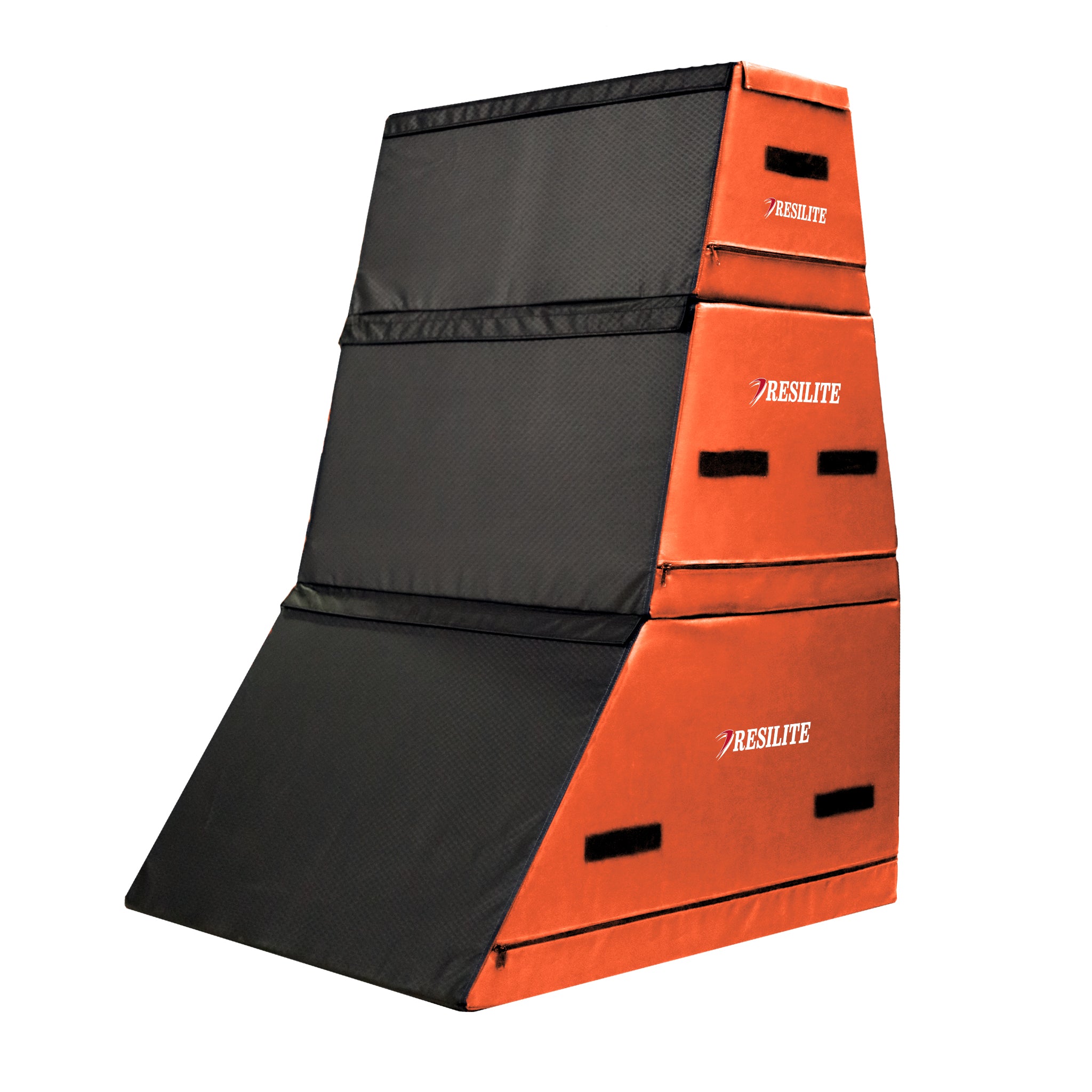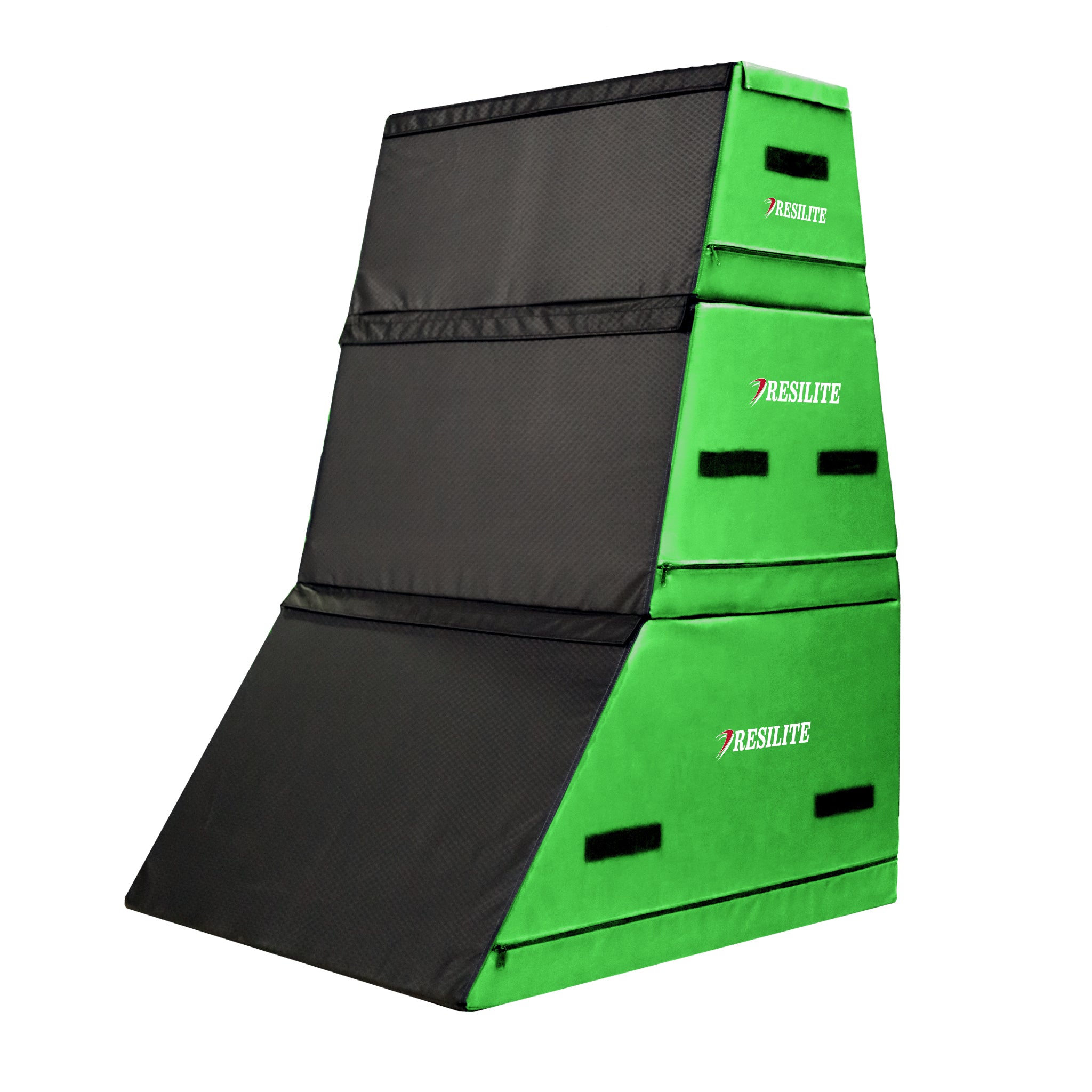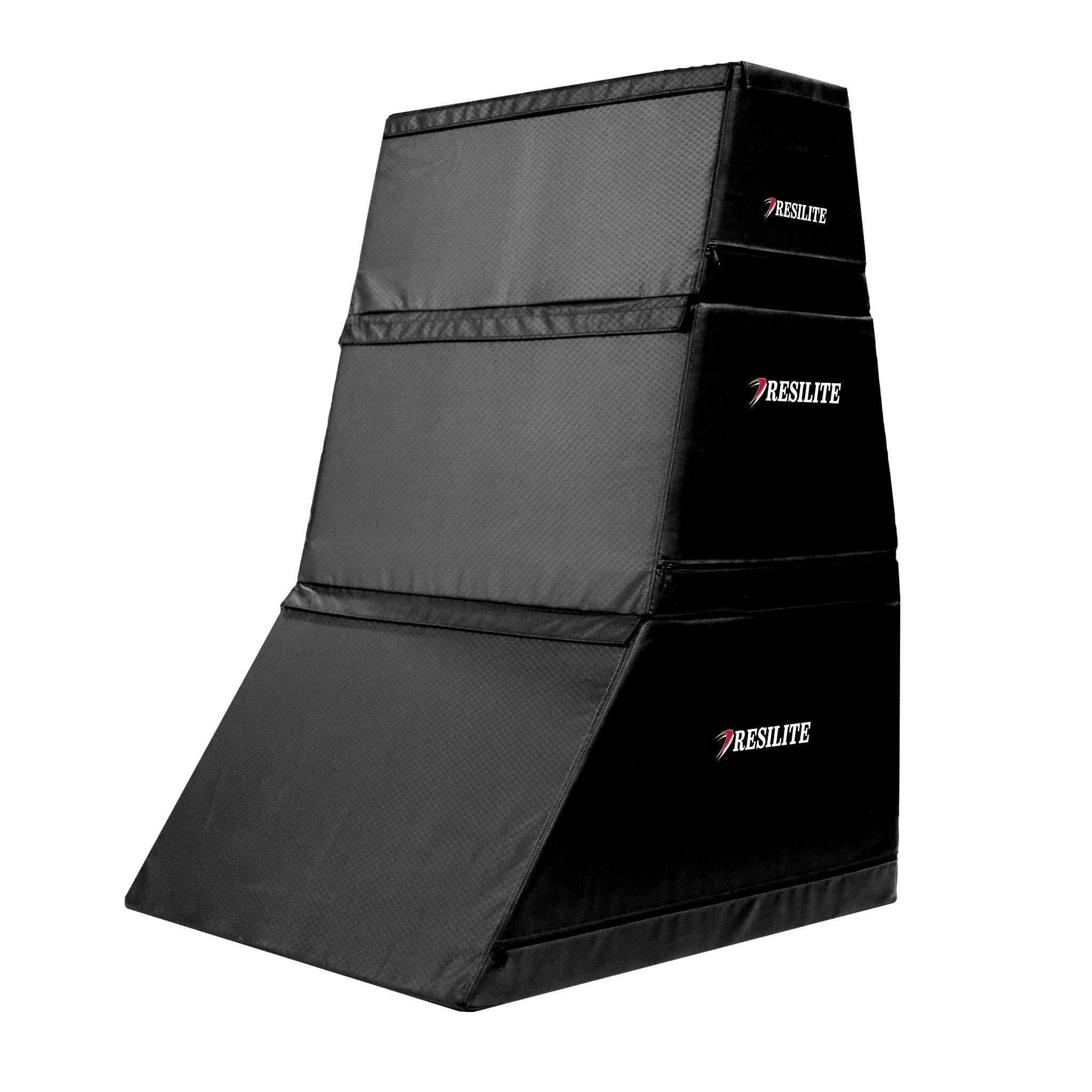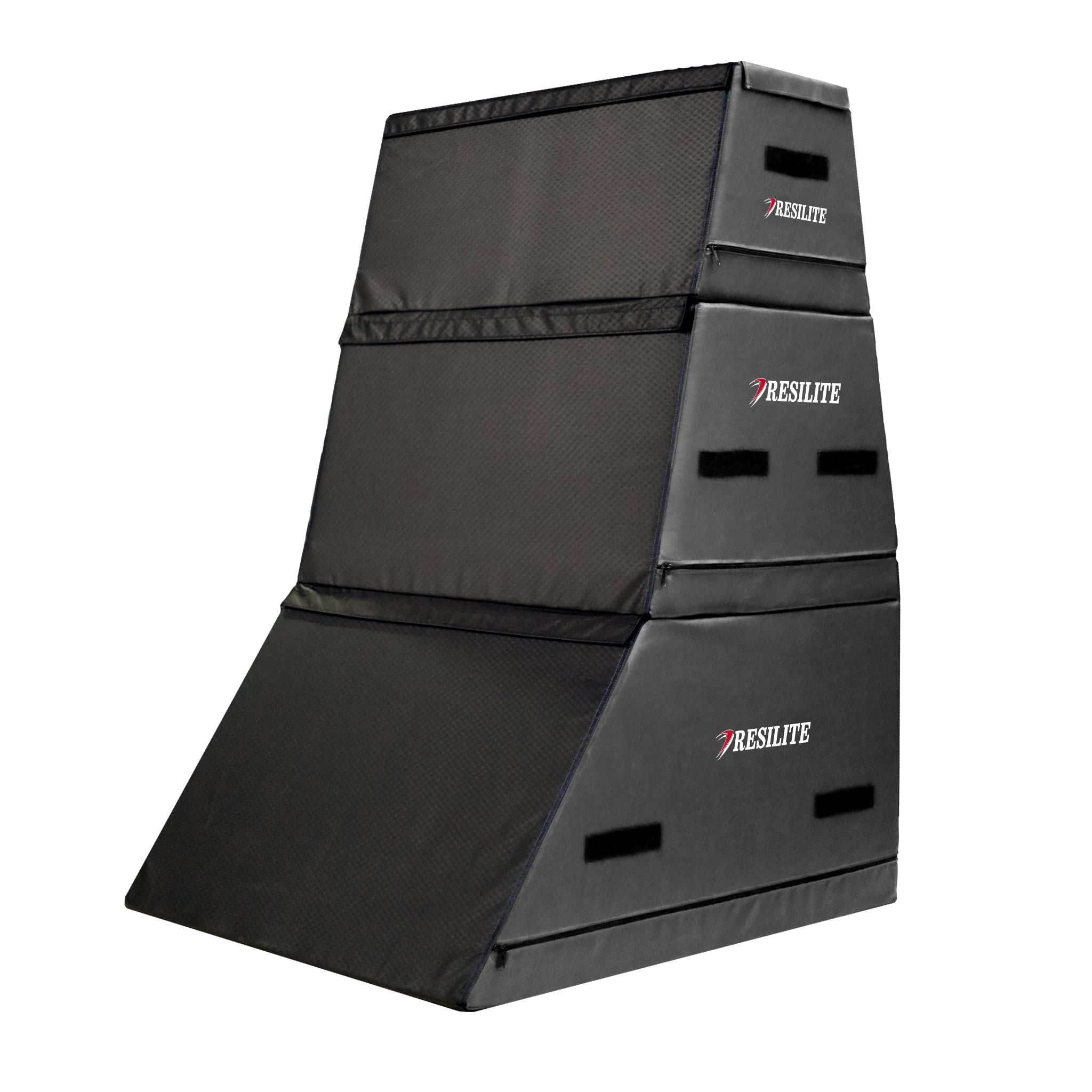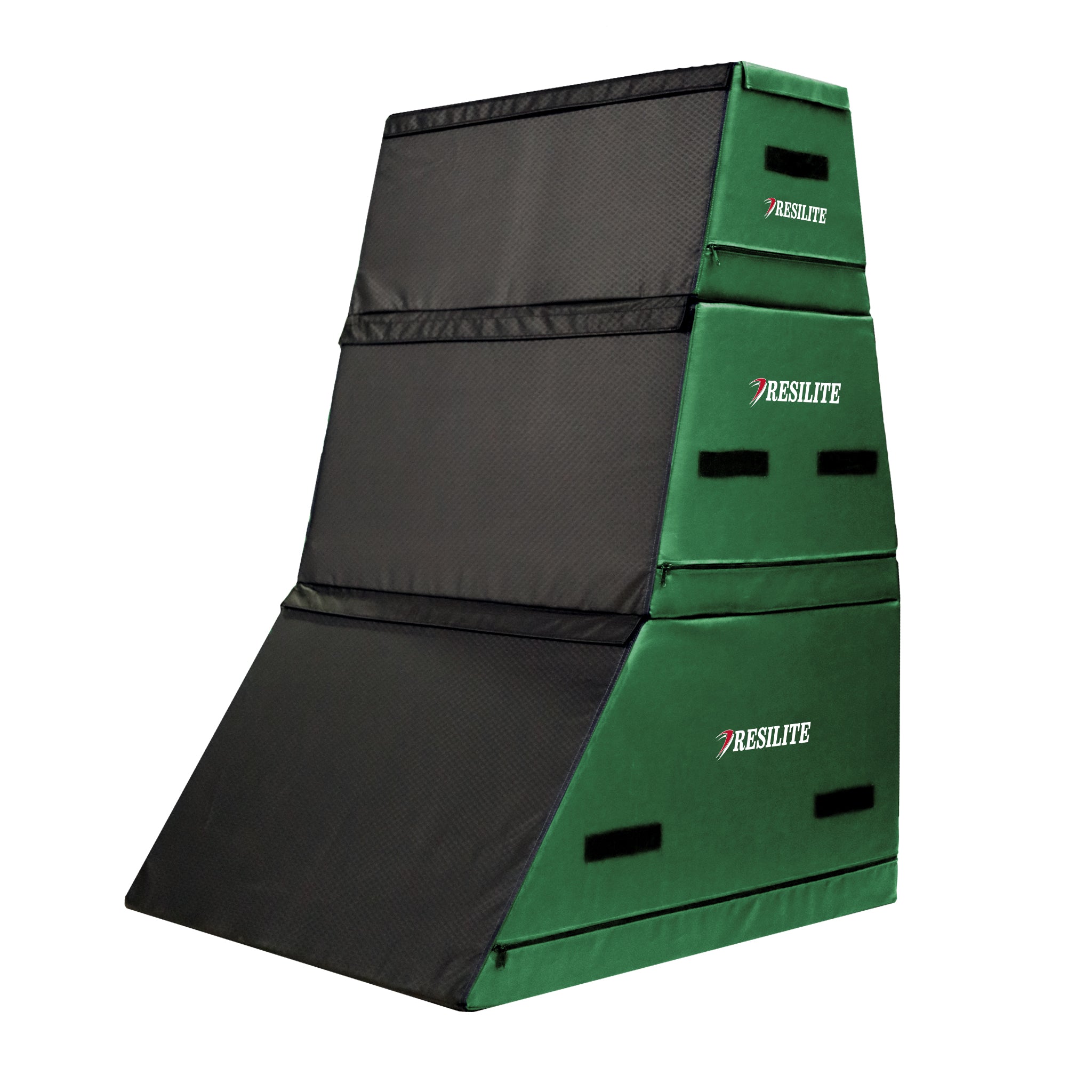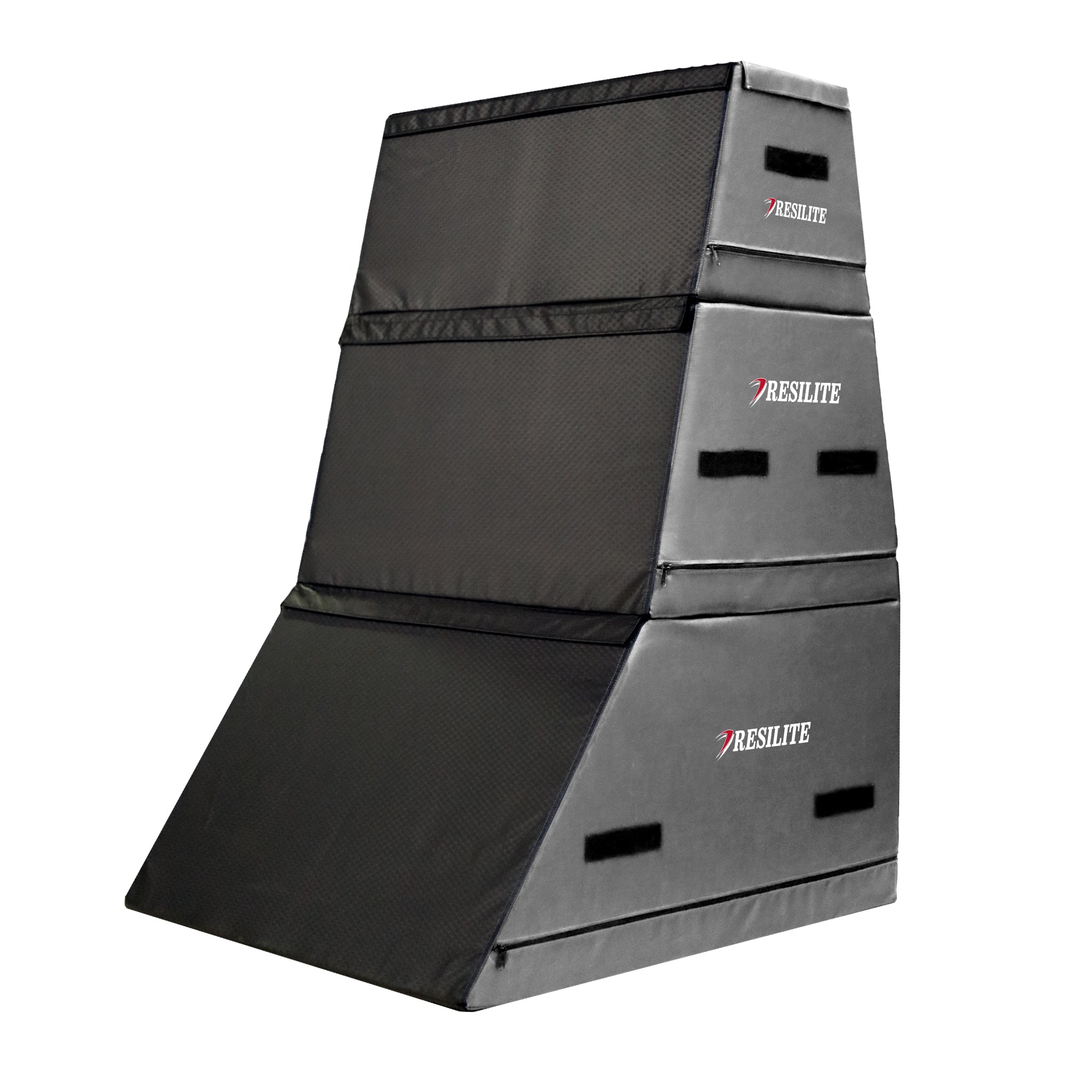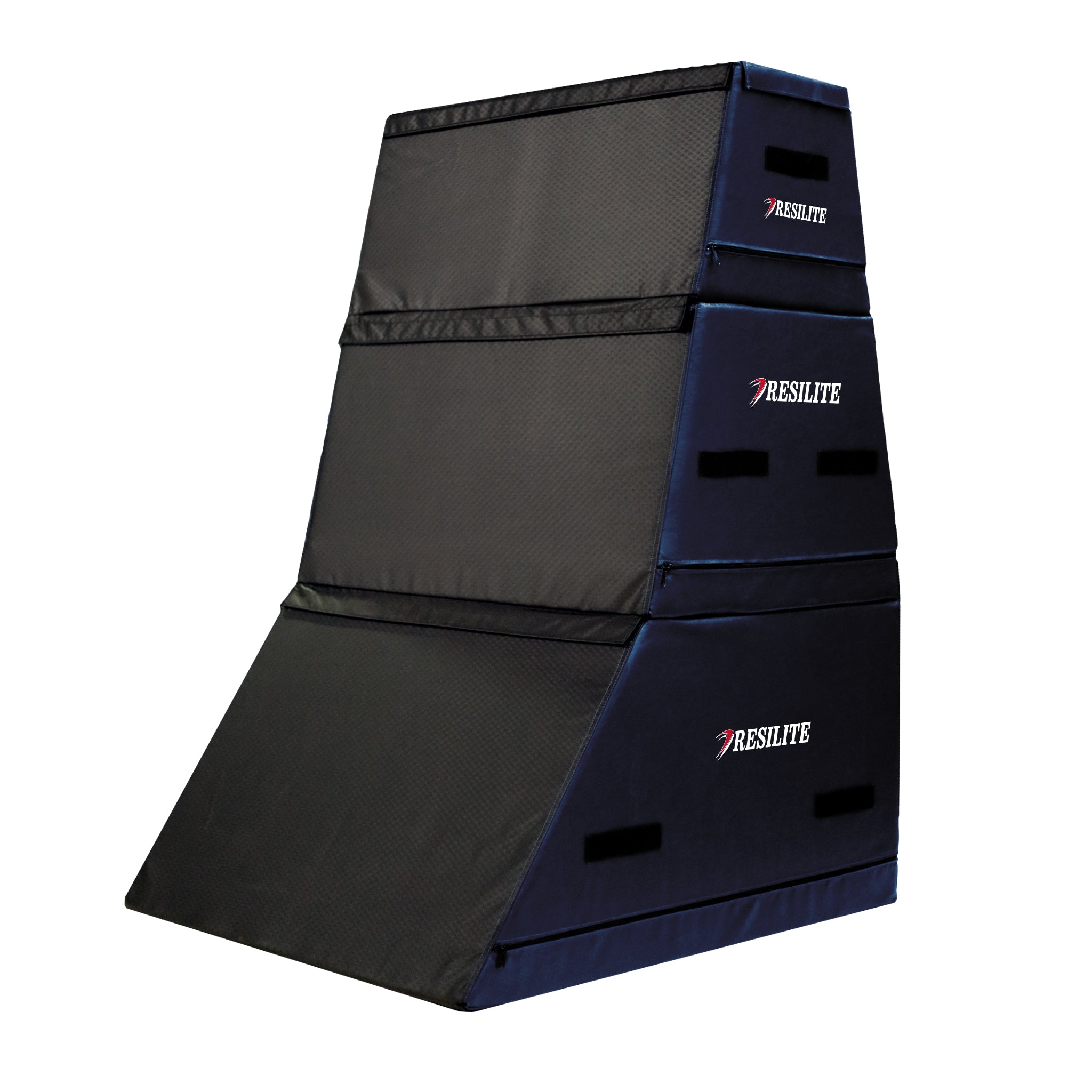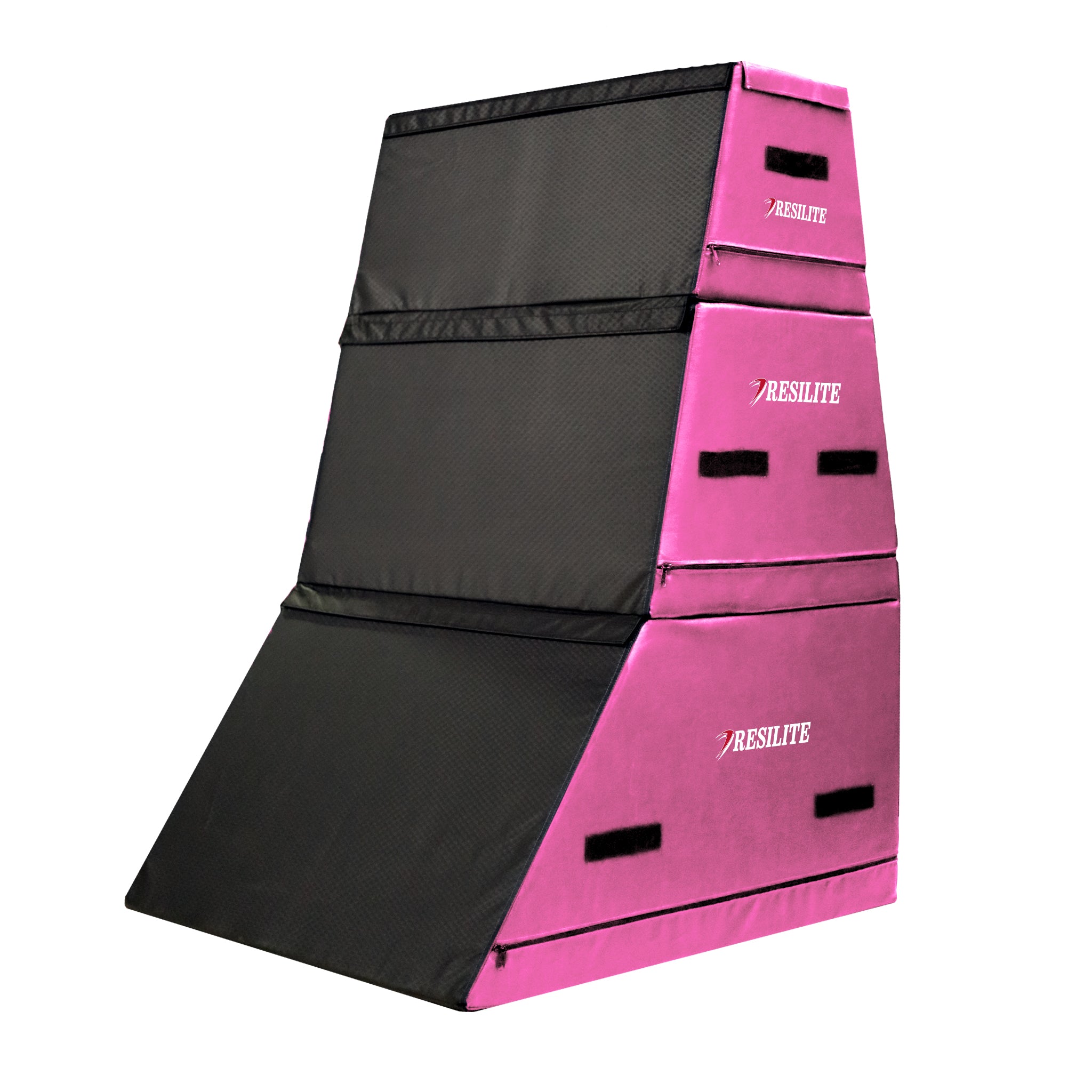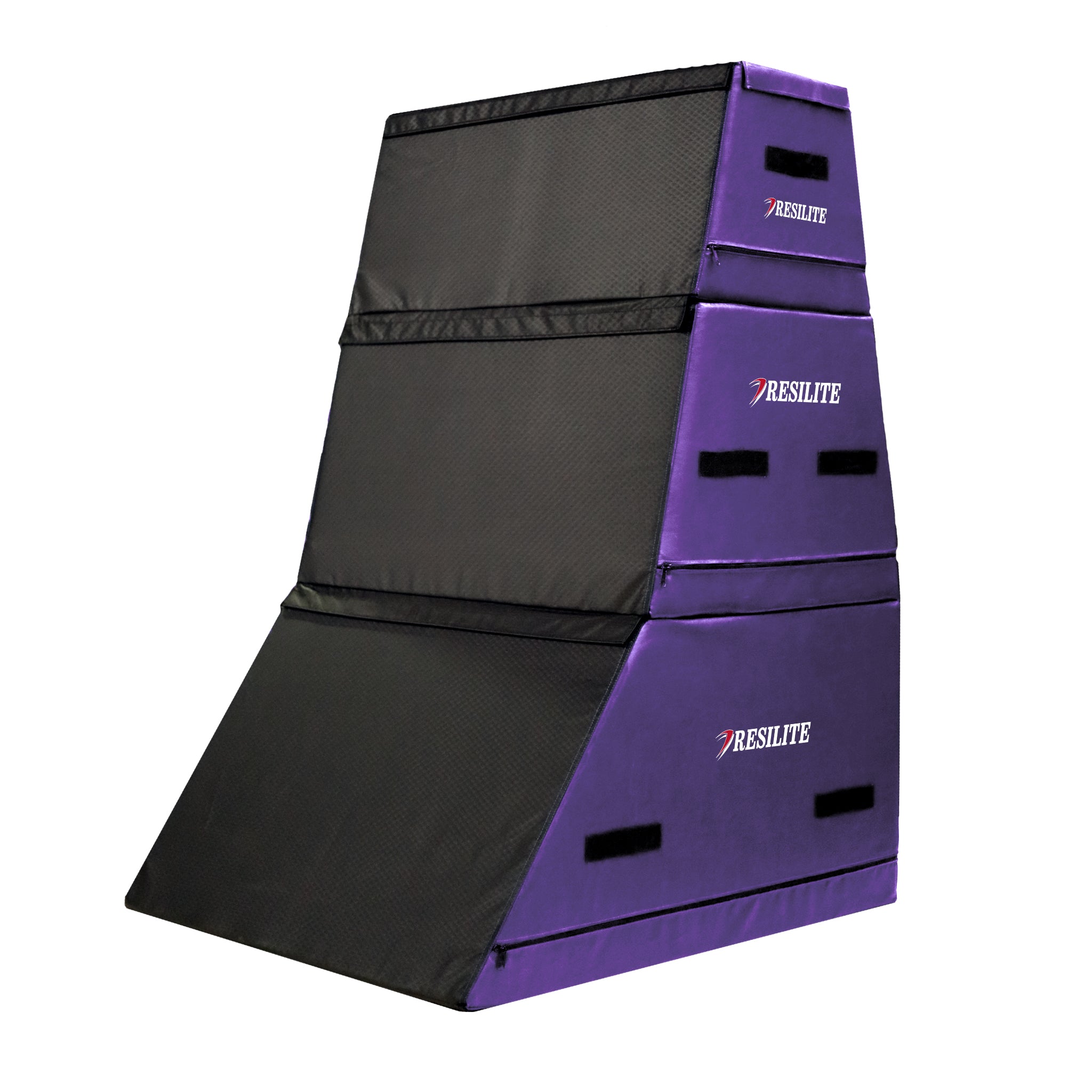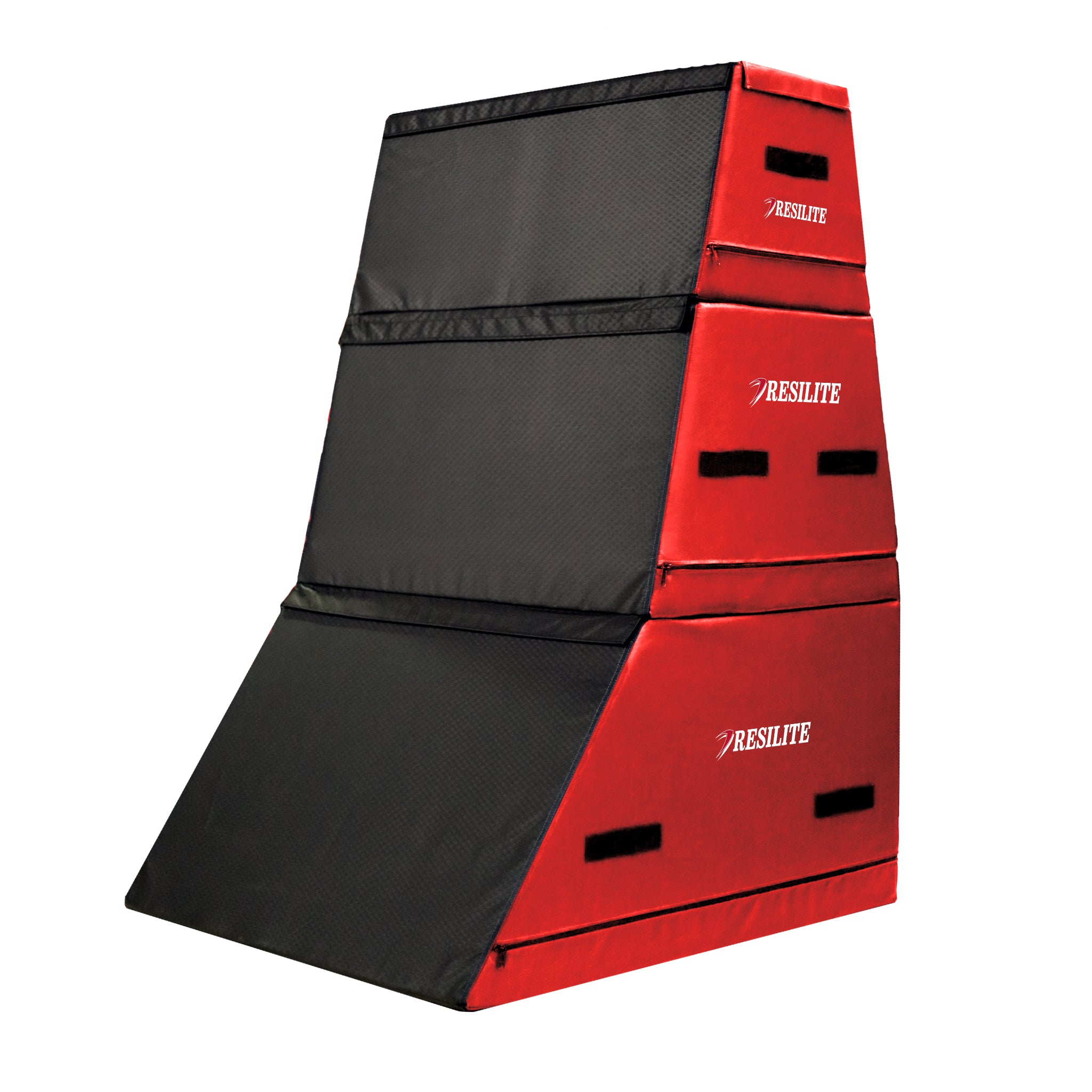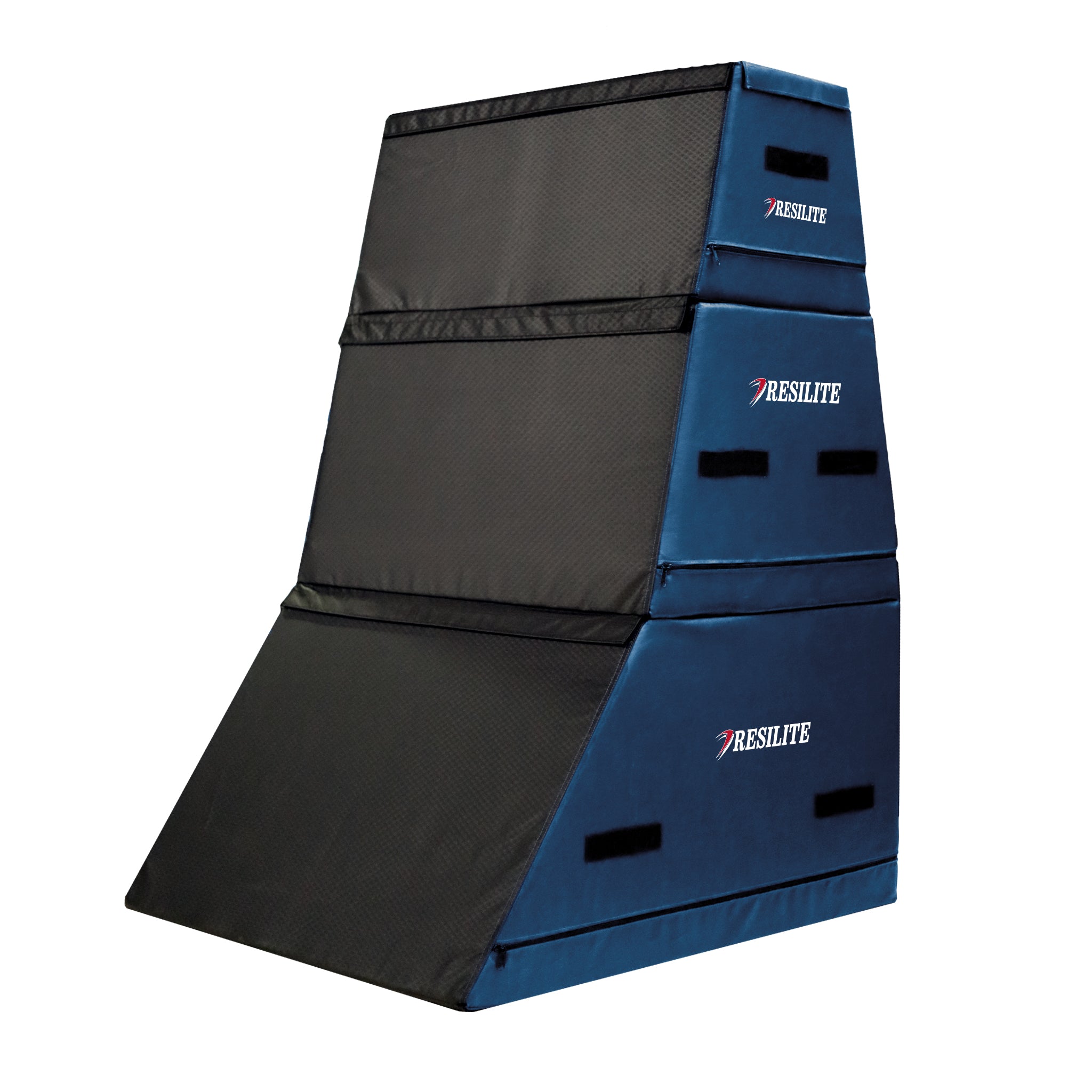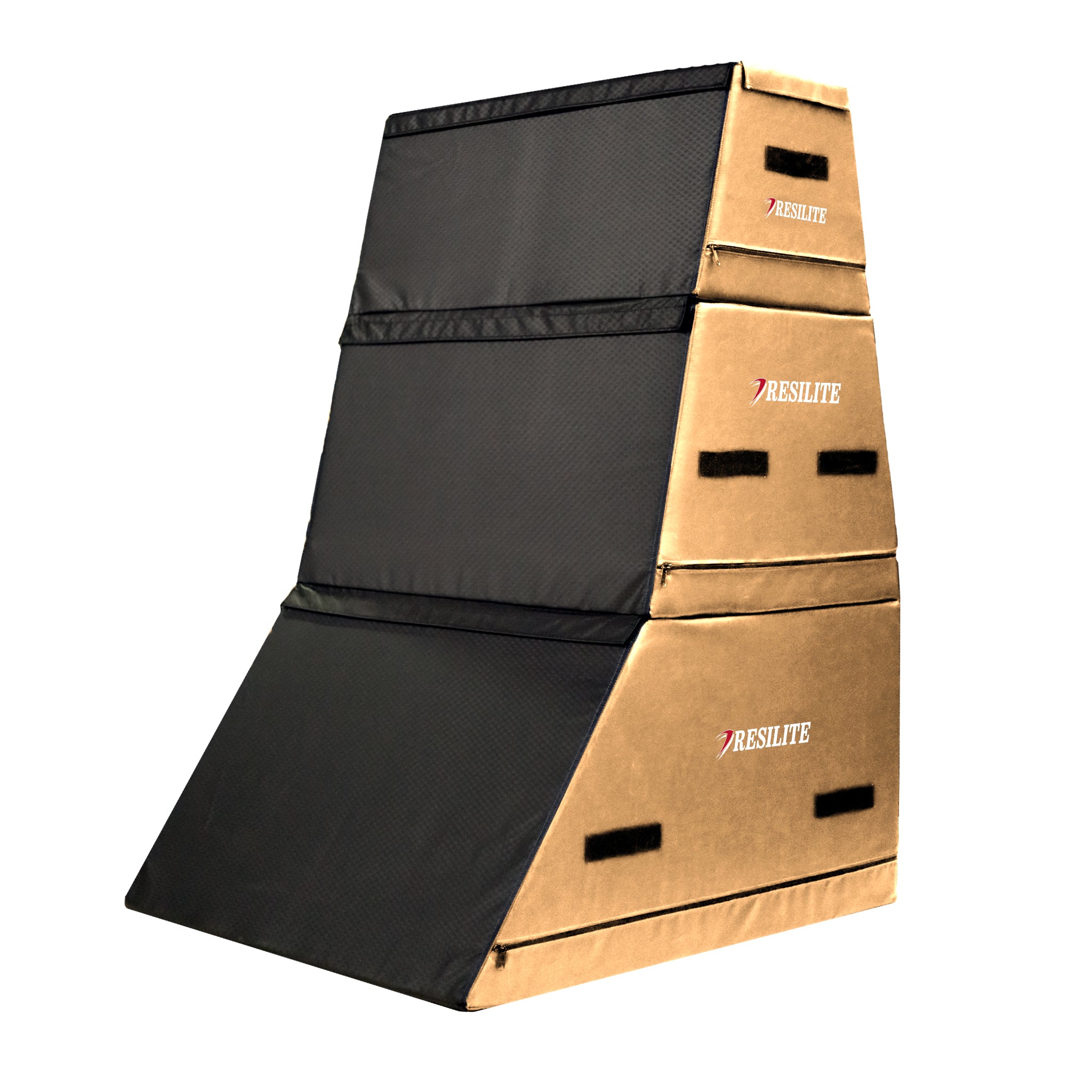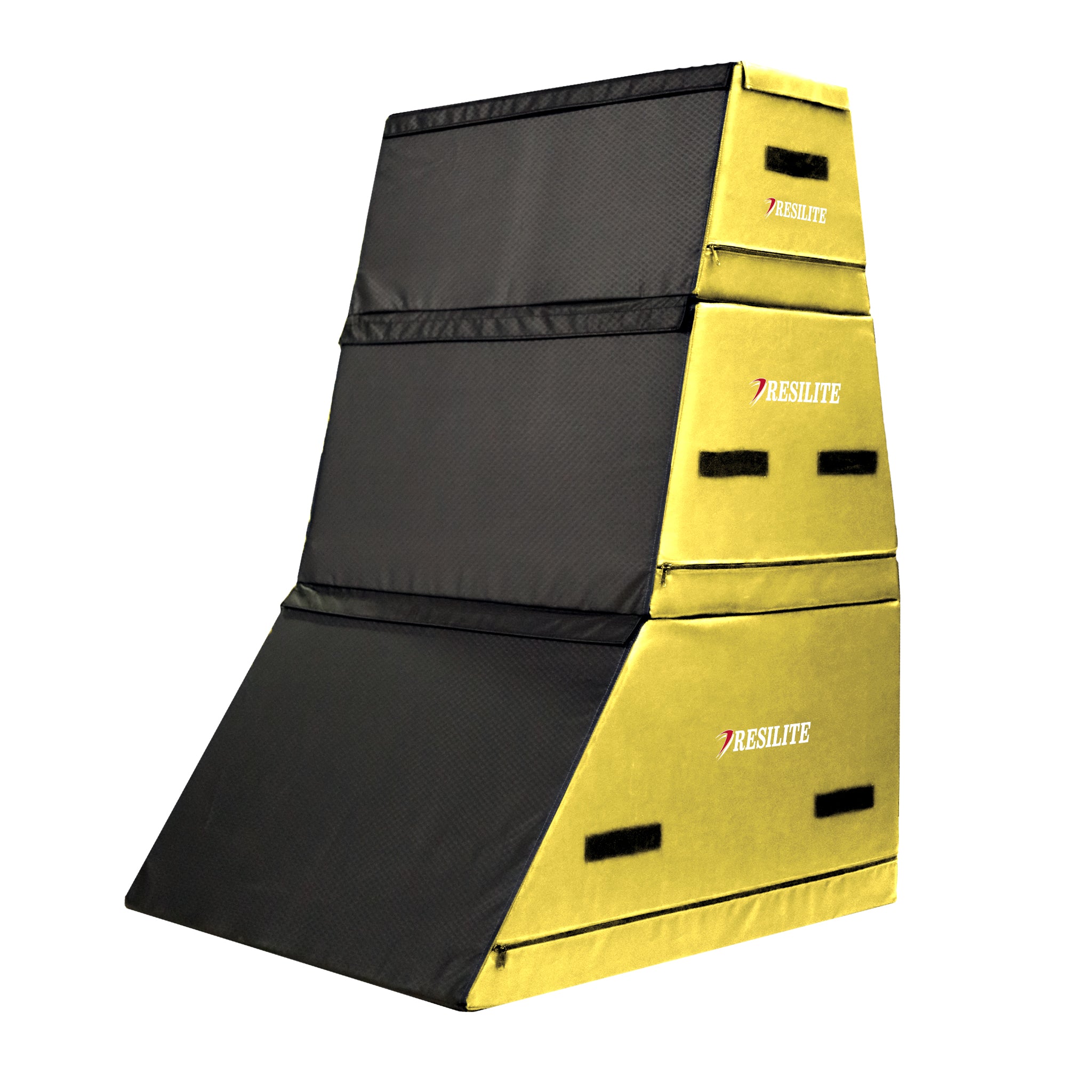 Three-Piece Vertical Wall
SKU: RNSV013VERT3
---
This three-piece Vertical Wall provides versatile options for Pre-K through elementary-age students. It can either be stacked into a single unit with an overall size of 53" W x 44" L x 72" H or disassembled for individual piece use. The base block has a non-slip surface, and hook-fastener at the bottom is compatible with Carpet-Bonded Foam. Constructed of high-quality foam cores and covered with heavy-duty 18-oz. double-coated vinyl, it is available in solid colors or the exclusive Adventure Rock DigiPrint.
Sold as a complete three-piece unit:
- (1) 23" W x 44" L x 20" H - Top
- (1) 34" W x 44" L x 25" H - Middle
- (1) 53" W x 44" L x 27" H - Bottom
Stacked size: 53" W x 44" L x 72" H
Caution: Resilite Ninja products are designed to be used in conjunction with Carpet-Bonded Foam (CBF). The Hook fastener on the bottom of each unit is intended to attach securely to the carpeted surface of the CBF. Use caution as older CBF surfaces can be worn or compressed to the point that it will not allow he Hook attachment to securely hold the unit in place. ALWAYS CHECK TO ENSURE THE HOOK ATTACHMENT IS SECURELY ATTACHED TO CARPET BEFORE USE; DO NOT USE UNDER ANY CIRCUMSTANCES IF UNIT CAN BE DISLODGED FROM CARPET-BONDED FOAM.